Stockholm, Feb. 1 (CED) — These are children of kindergartens in the Democratic People's Republic of Korea. The state brings up all the children at its expense, regarding this as one of its important policies.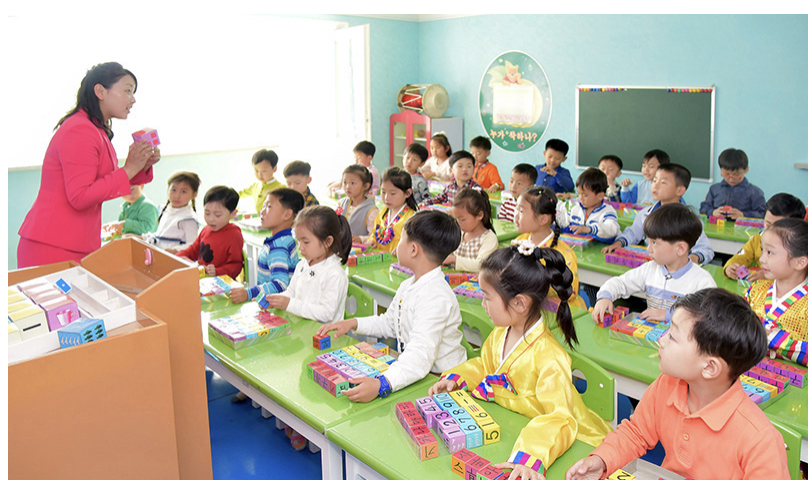 This can be seen as the welfare in North Korea.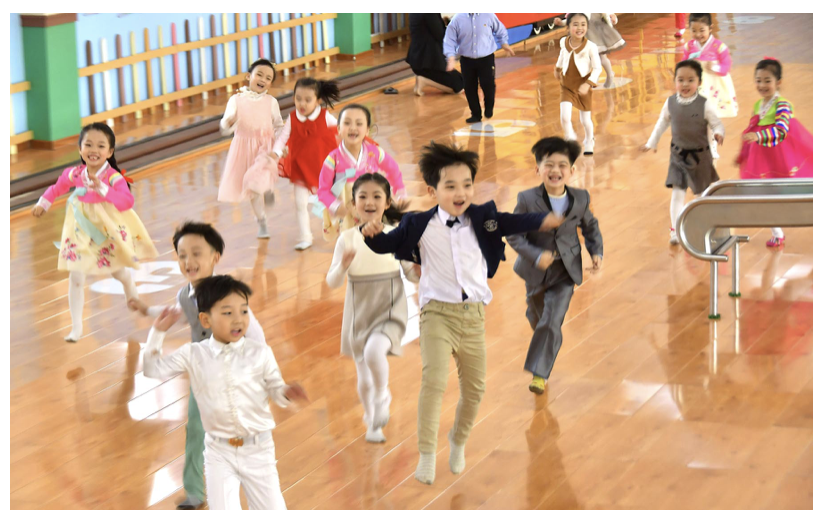 How do children in North Korea look like? Are they studying in school? Or what are their appearance? Do they feel happy?Have a look at these pictures and maybe you can have an answer or a question.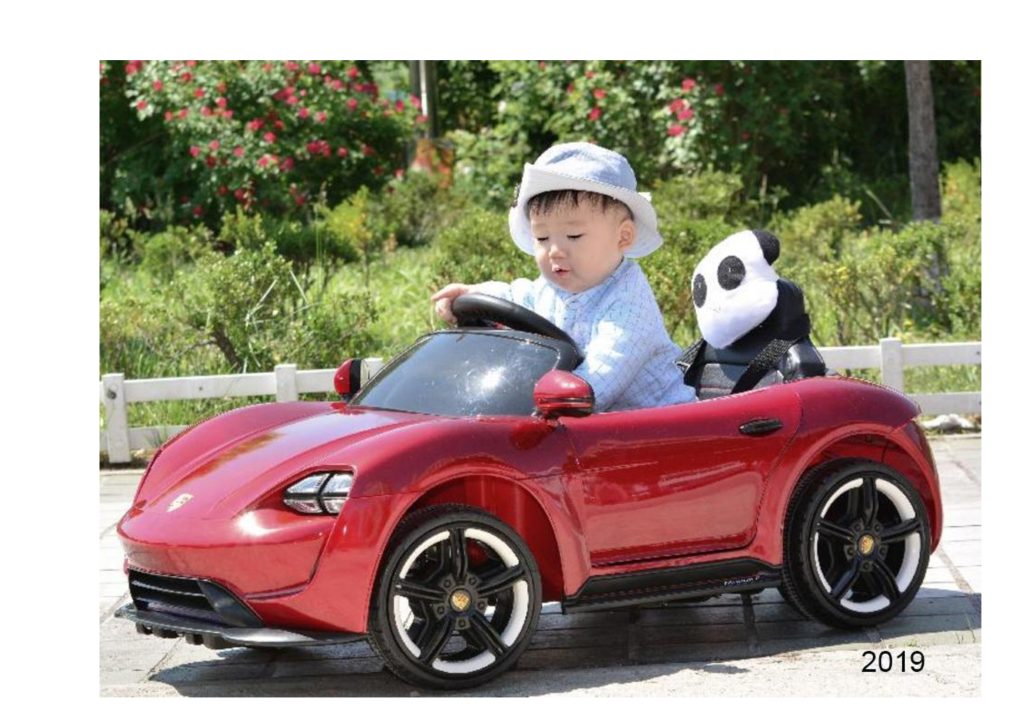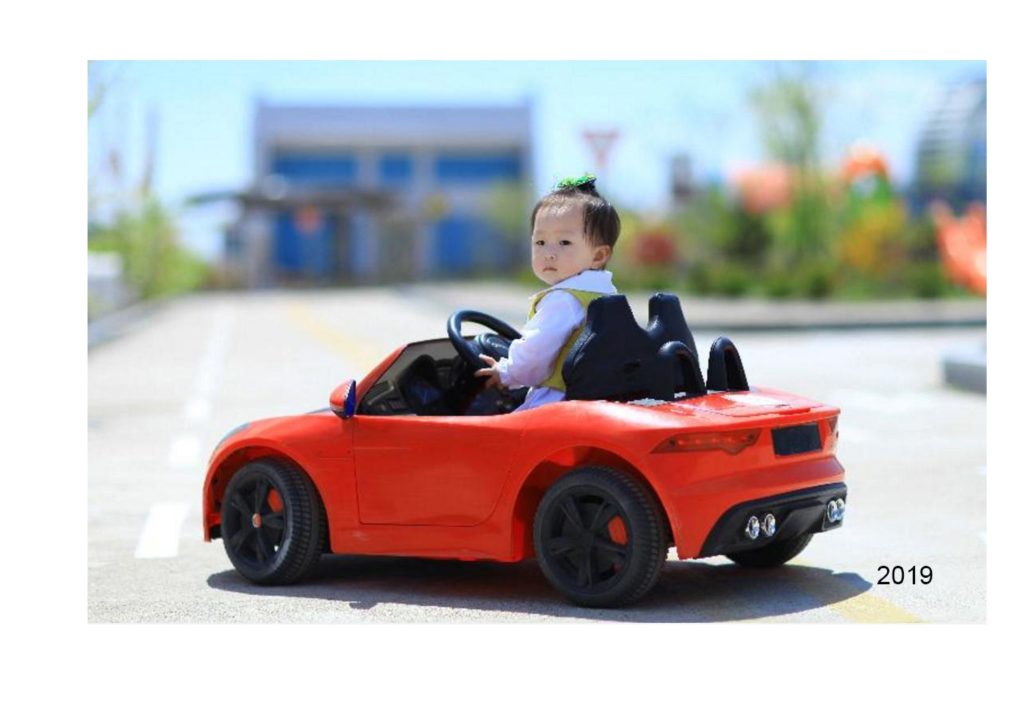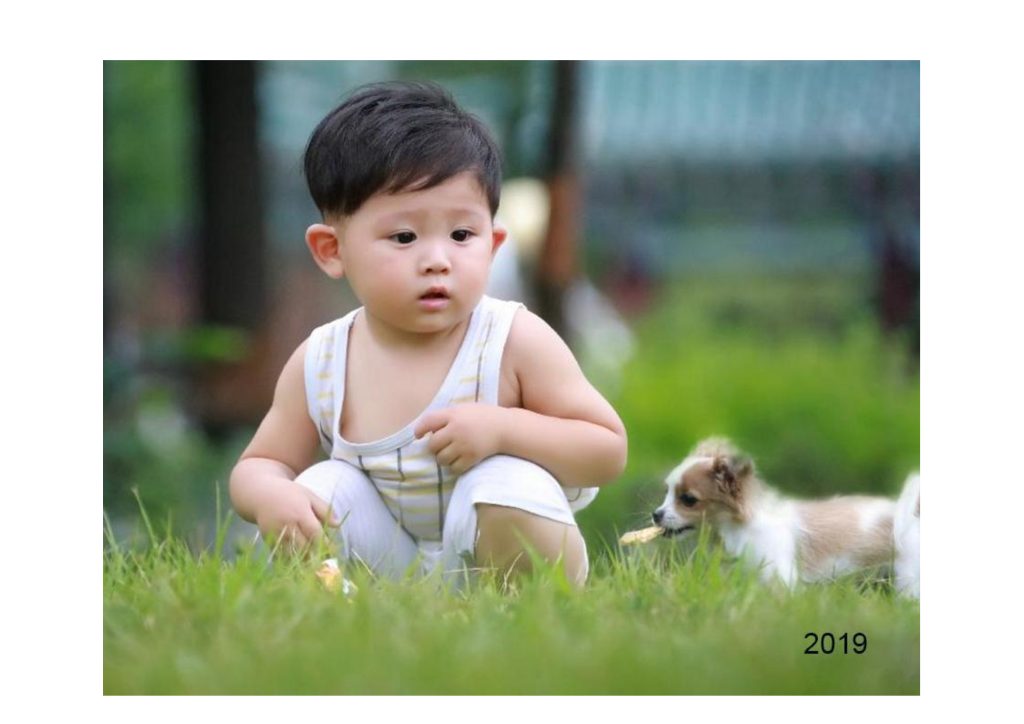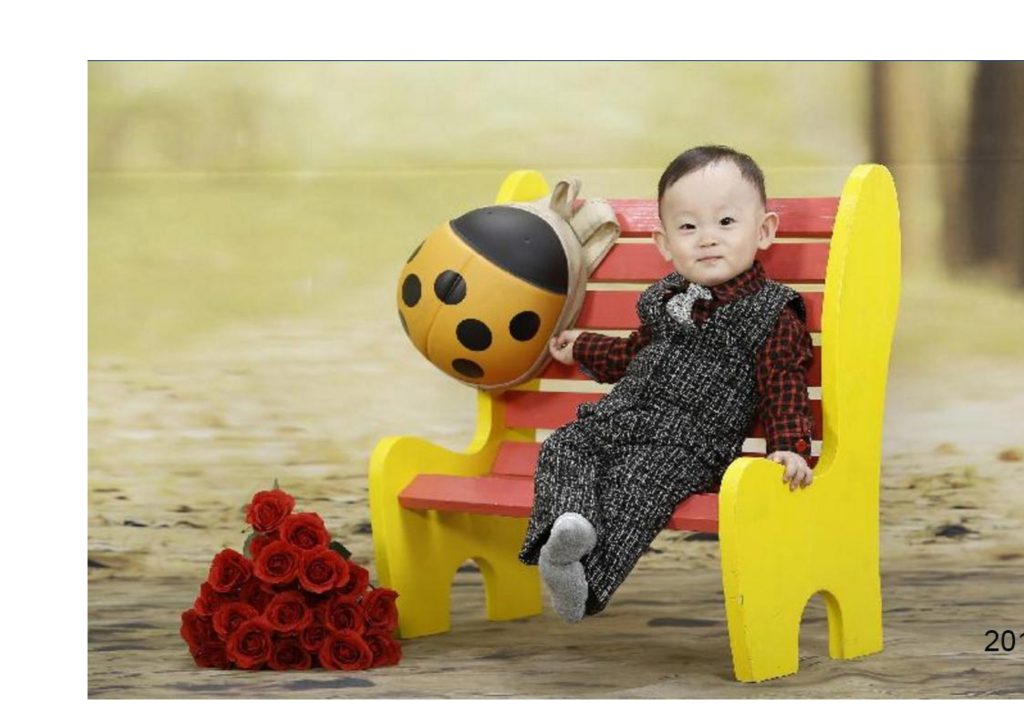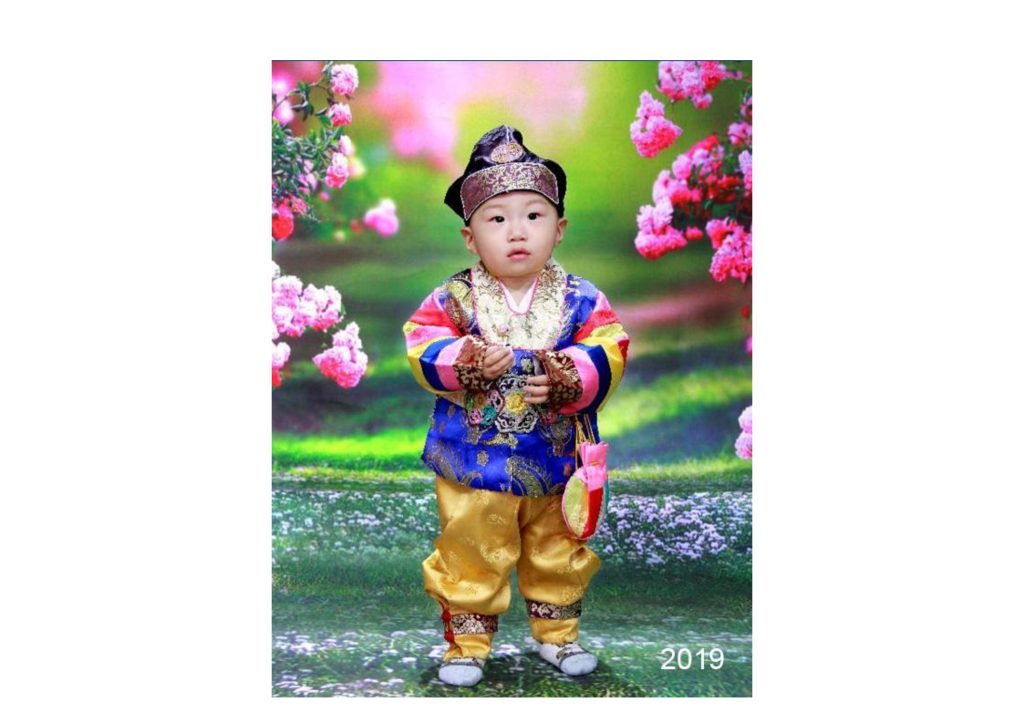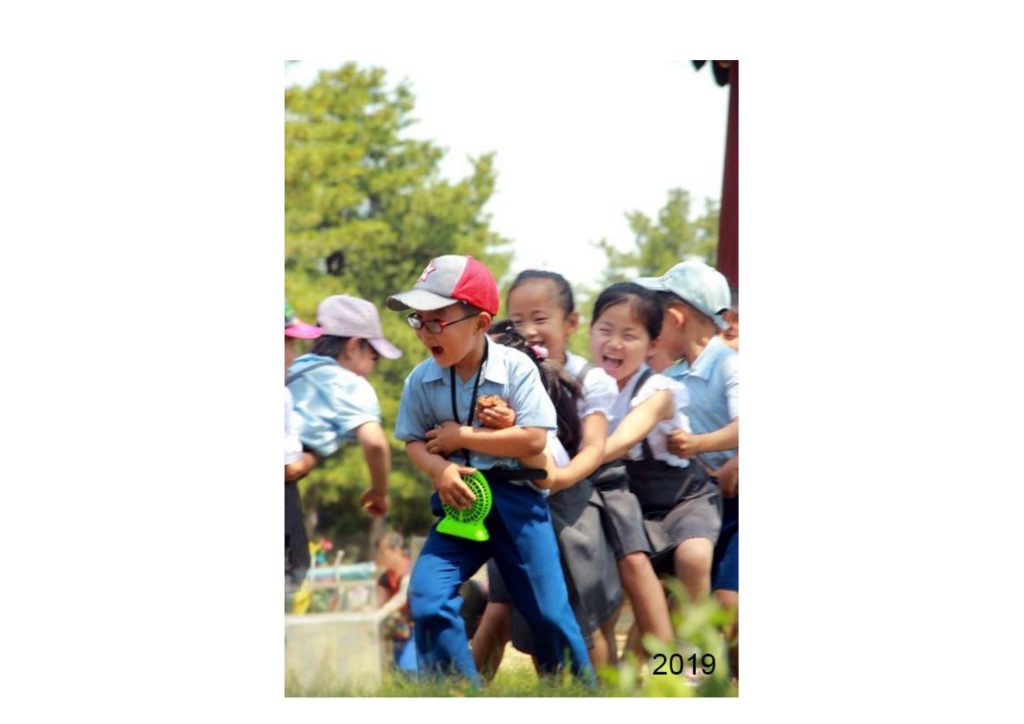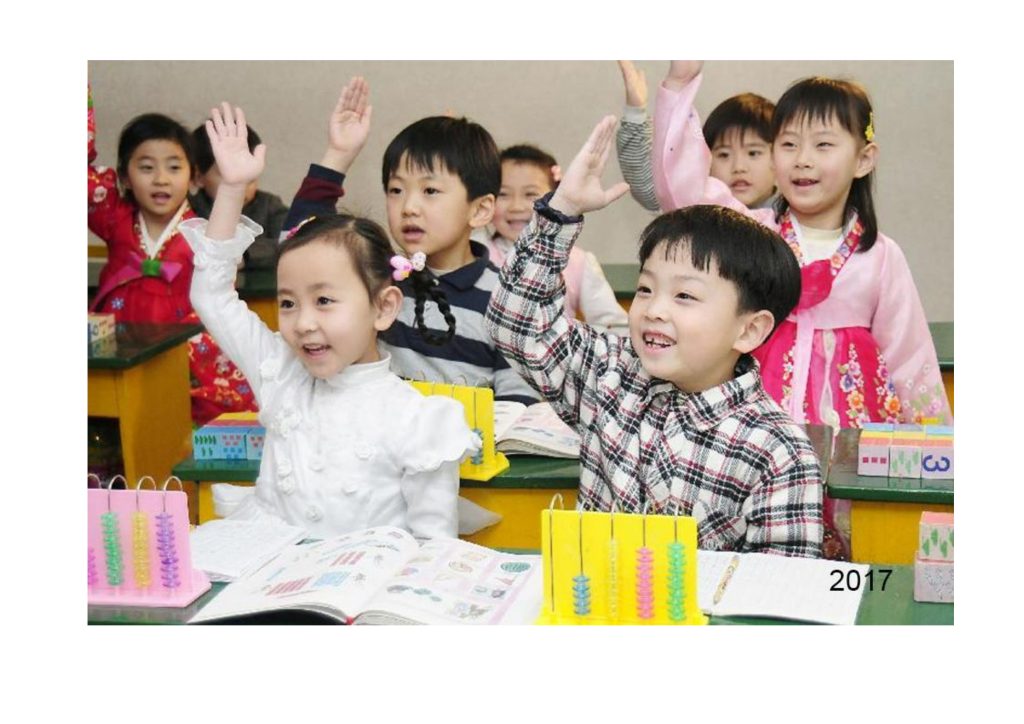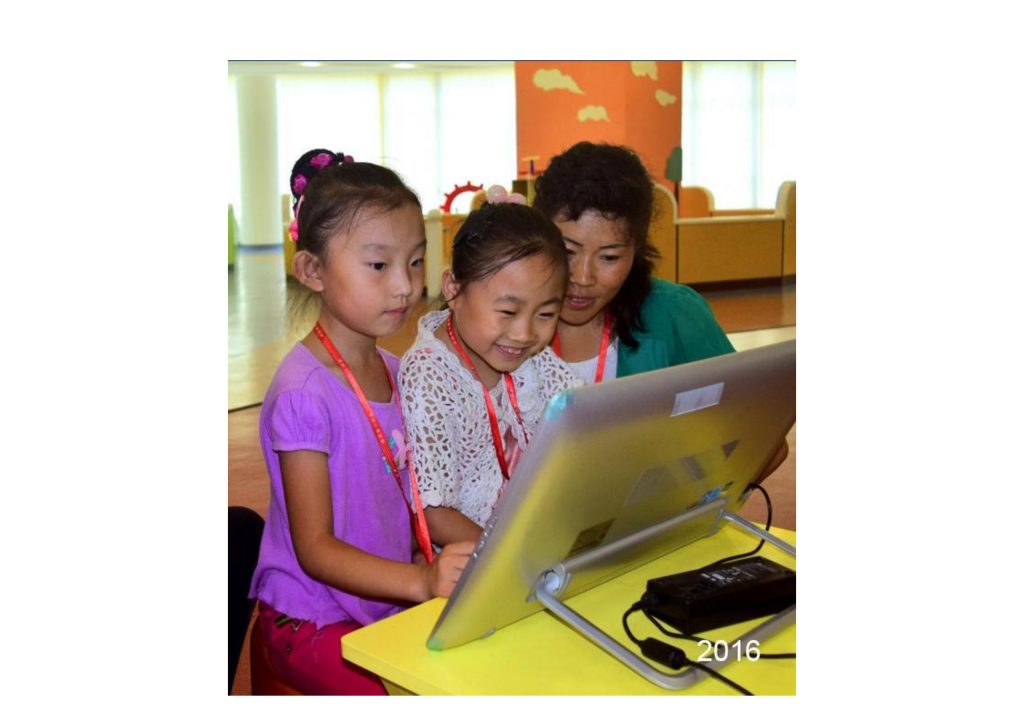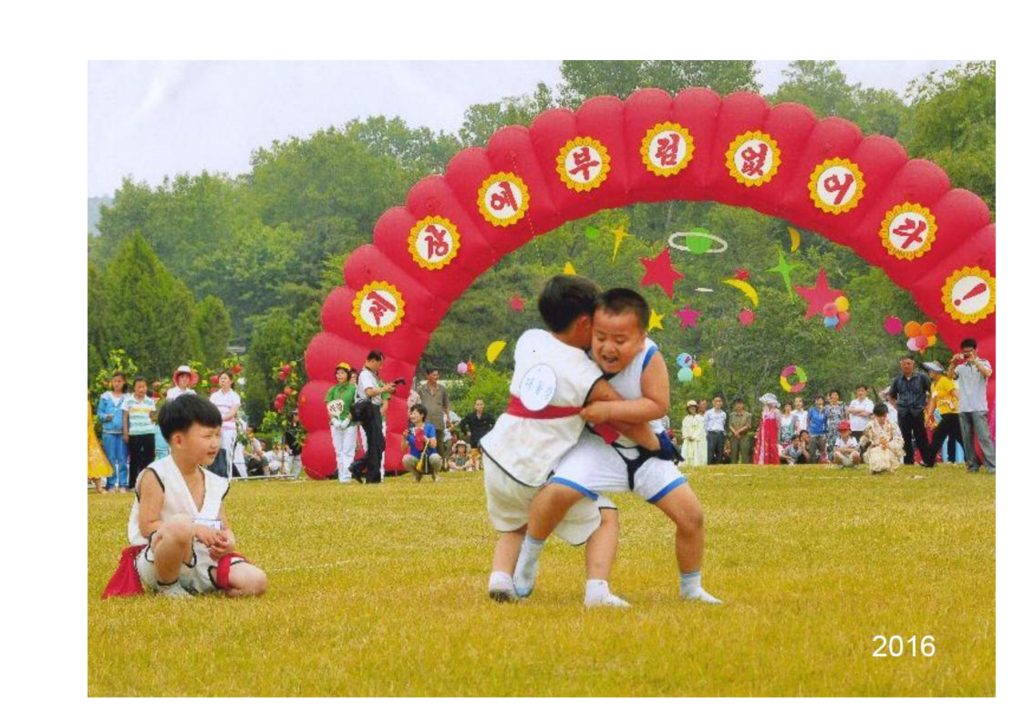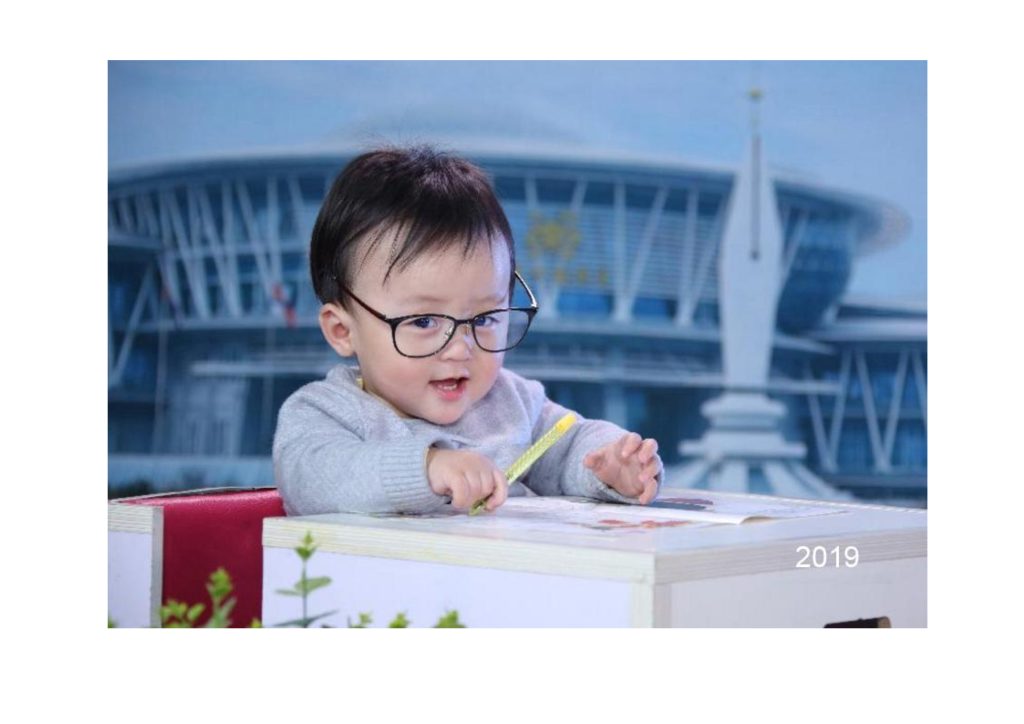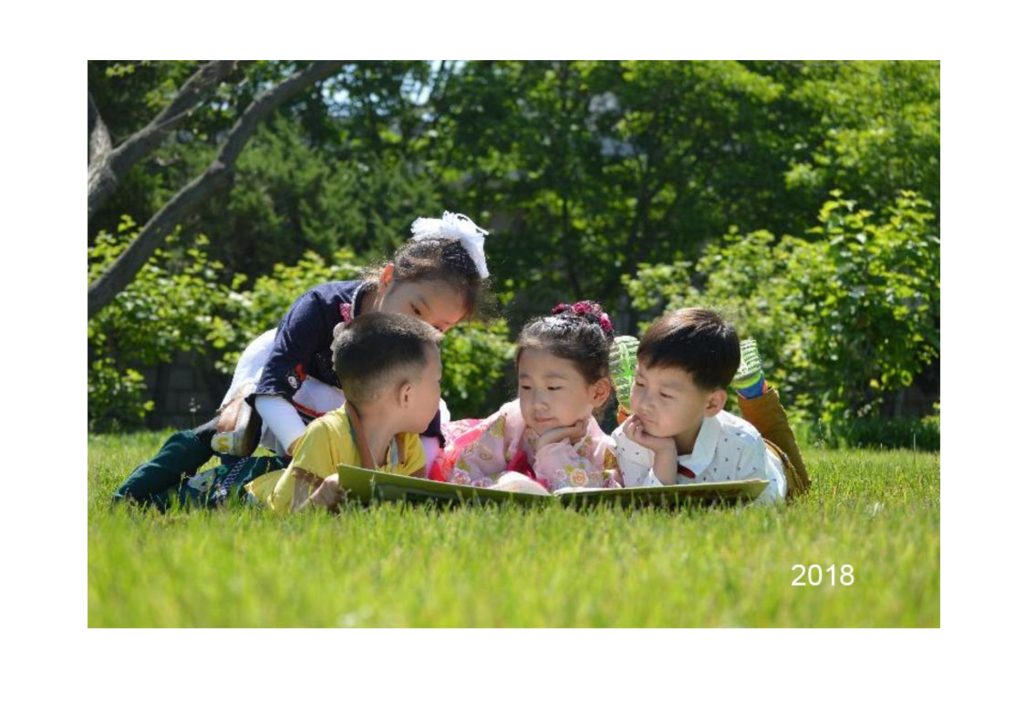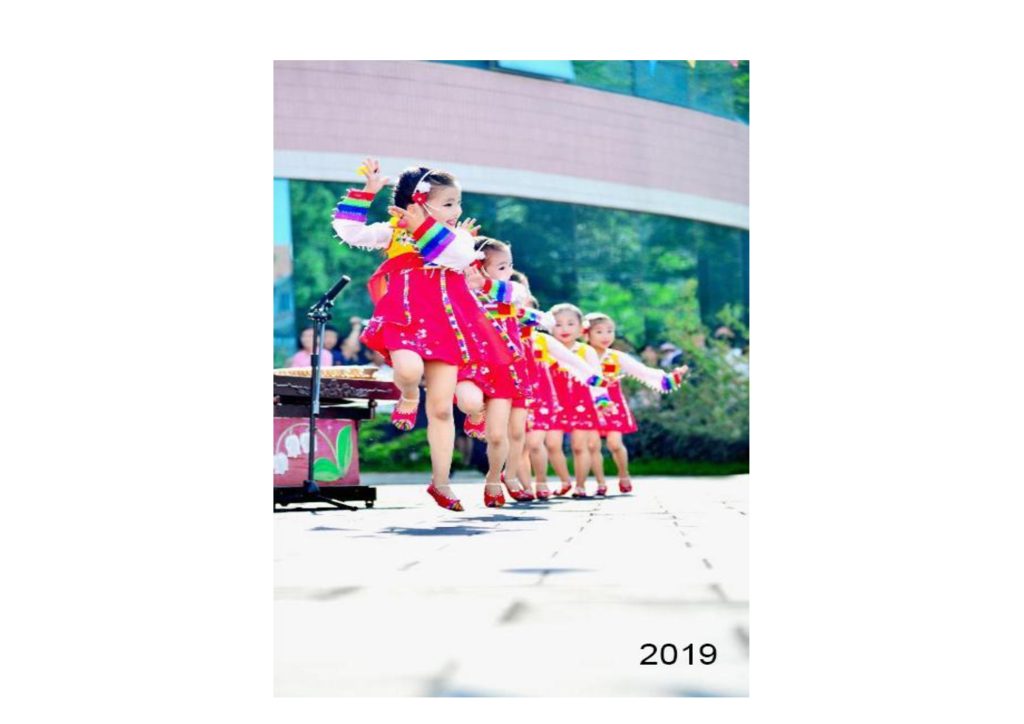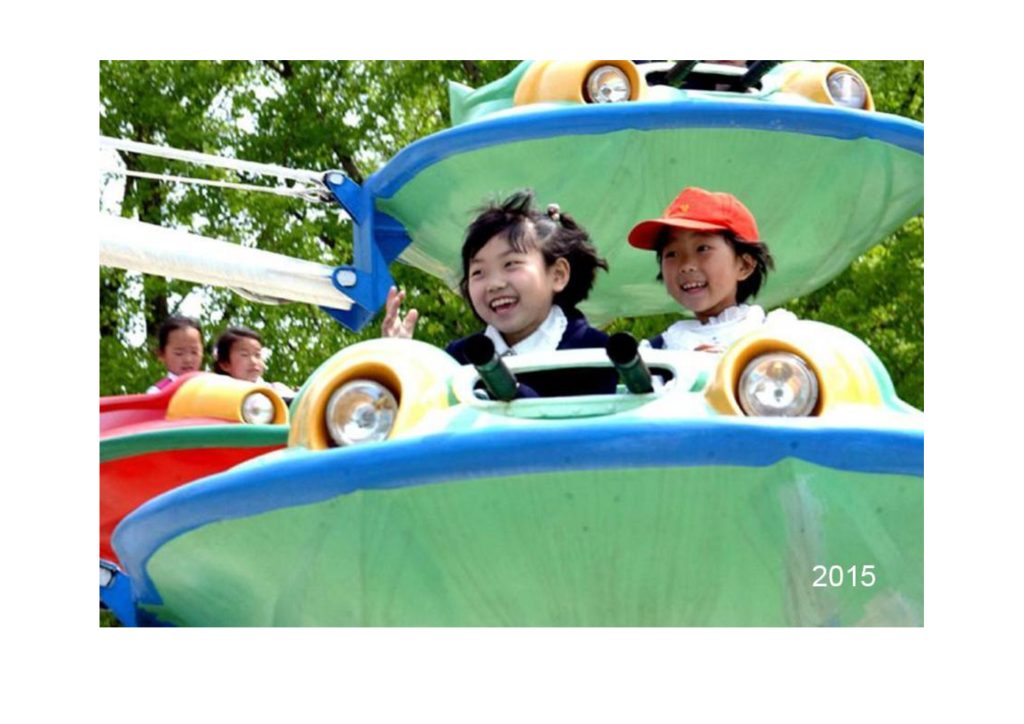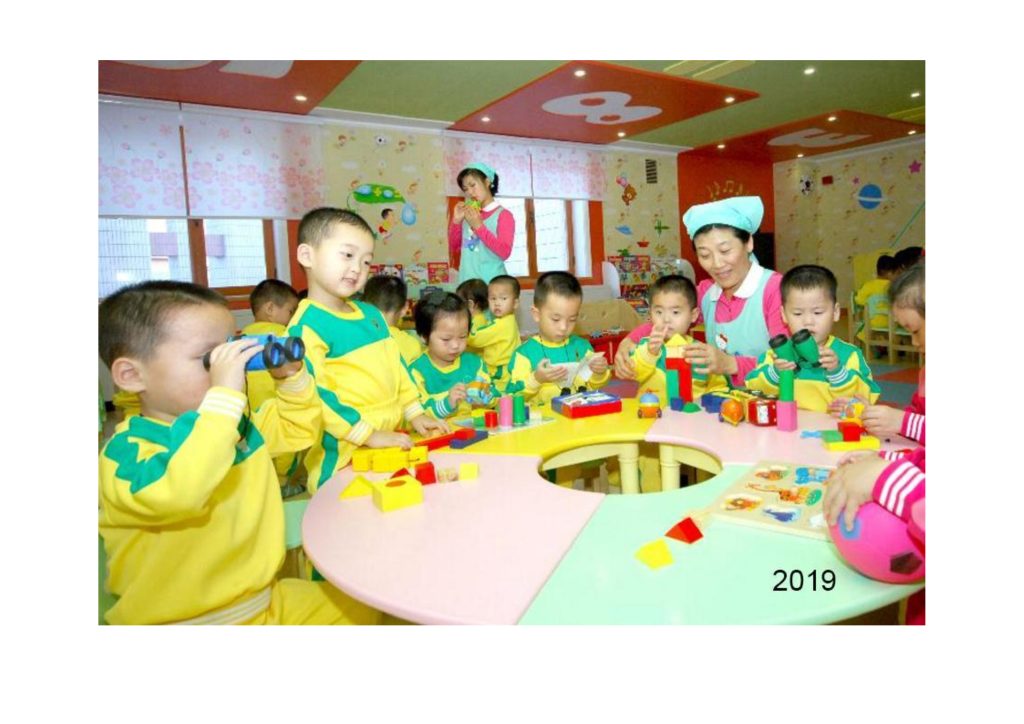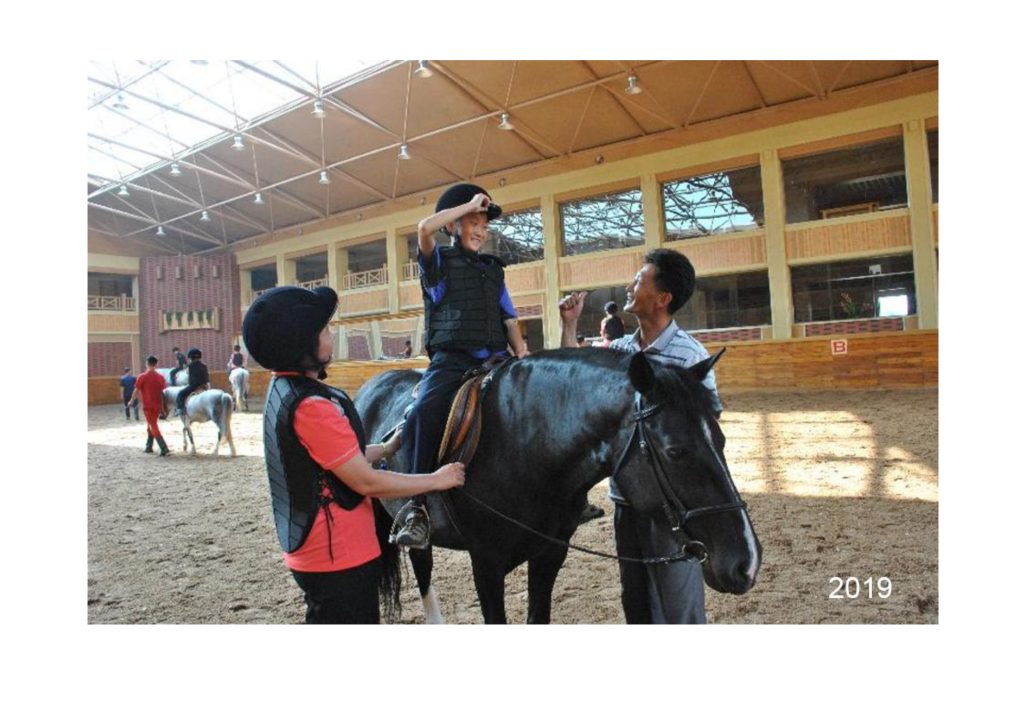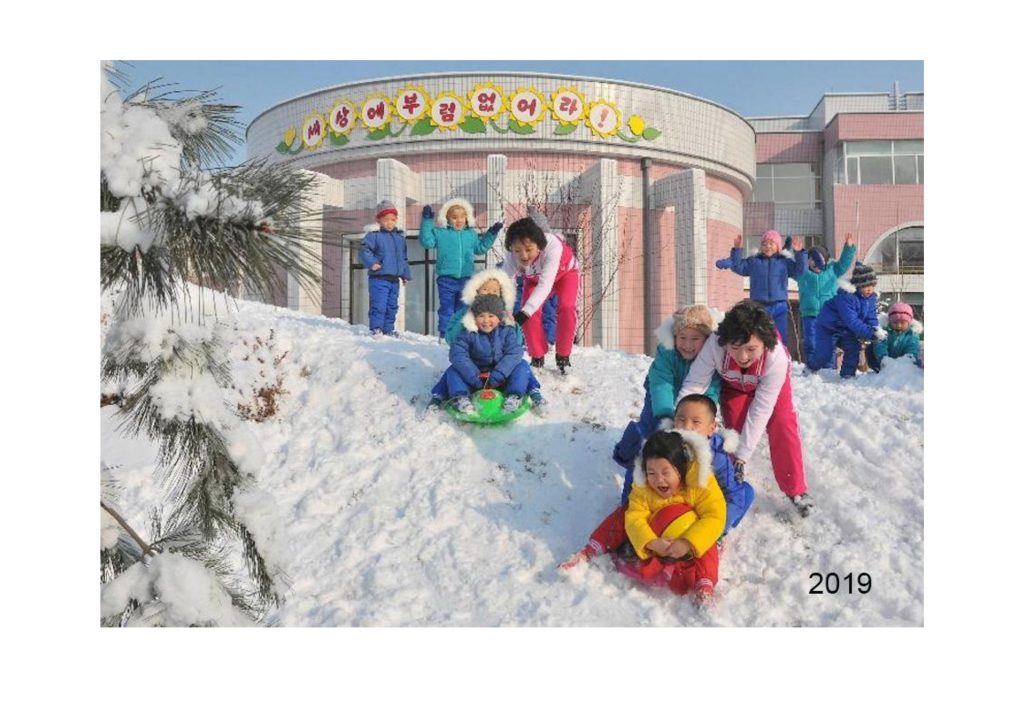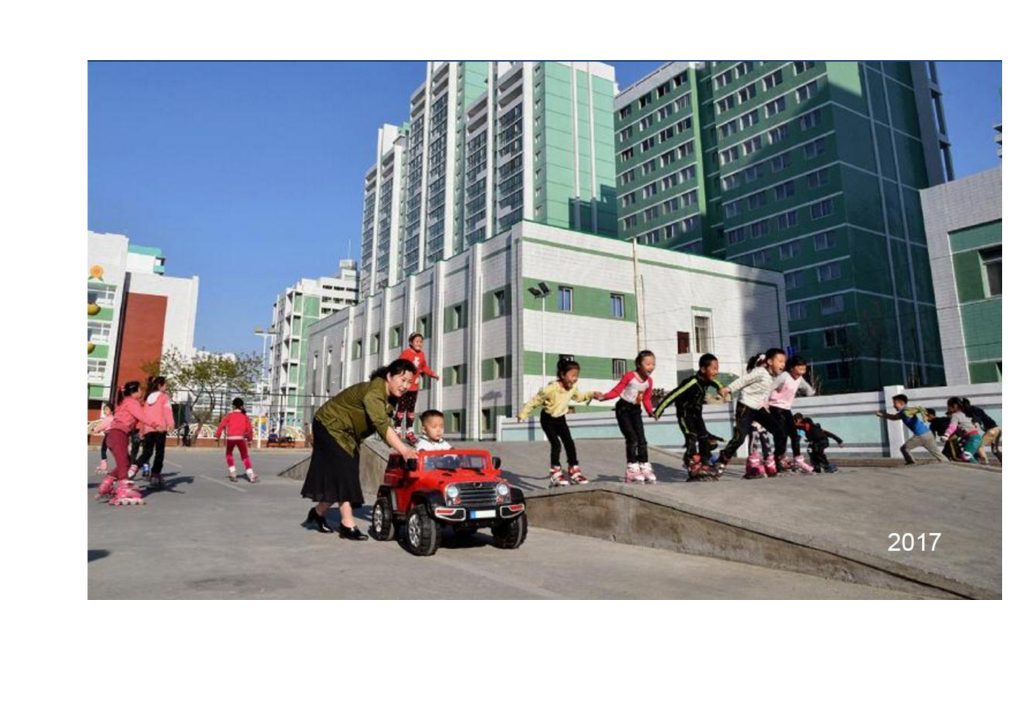 If you have any comments or suggestions, please write to us. Free register and leave your comments. or you can write to chenxuefei7@hotmail.com, or chenxuefei@greenpost.se , tel. 0708261336, wechat: chenxuefei7