By Xuefei Chen Axelsson
Beijing, Oct. 14(CED) — China is leading a healthy lifestyle, judging from the daily life.
In Beijing at least the travel is completed by cars, subways, public buses and the bicycles. In smaller cities such as Jinzhou, bikes almost disappeared. Instead, people ride motorcycles. A lot of motorcycles compete with cars and buses.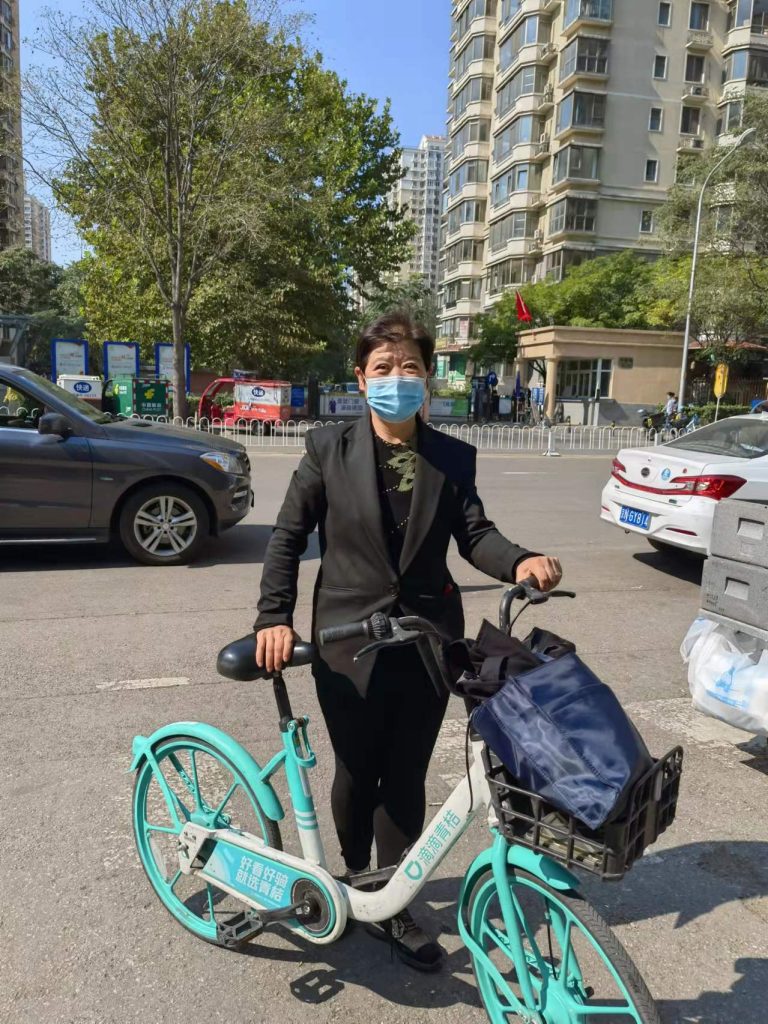 In Beijing, the green, yellow and blue bikes can be used by using mobilephone to scan the code and paying the fee of 1.5 yuan or just about 2 kronor.
The bike can bridge the gap between different stations, very convenient.
In the kitchen in the press center in Beijing, people recycle the kitchen rubbish to compost them or reuse them. Anyway, this special leftovers or rubbish is collected separately while the rest of the rubbish including the pappers are collected to be burned.
Many people begin to eat according to their stomach capacity but not their will. So the leftover is less and less too. This is a great change in people's behaviour.
More people begin to walk and exercise.
More elderly people appear in the garden.
More blue sky weather and more trees and green leaves.
Your journalist is coming to Beijing to report the 20th congress of the CPC.