By Xuefei Chen Axelsson
Stockholm, Sept. 4 (ChinaEuropeDialogue) — Today, with thousands of people waving hands in Stockholm Harbor, the heroic commercial boat Gothenburg left for home city Gothenburg efter staying in Stockholm for 9 days.
It arrived in Stockholm in a rainy day on August 26. But when it left, the weather was extremely good. The large white clouds hanging in the blue sky and the sea became blue too due to the wonderful weather.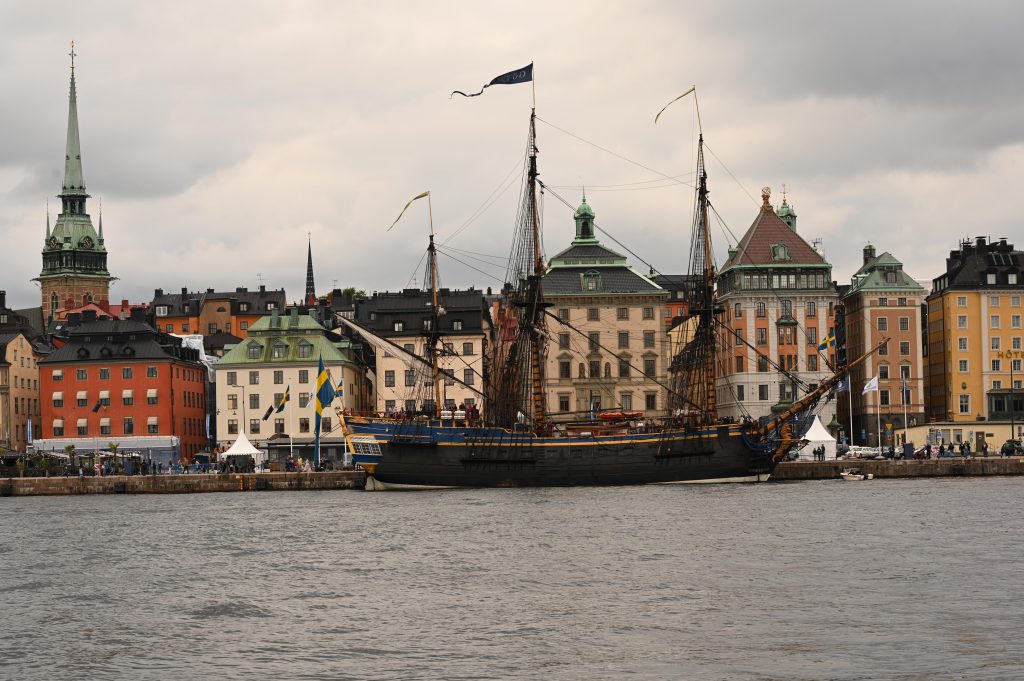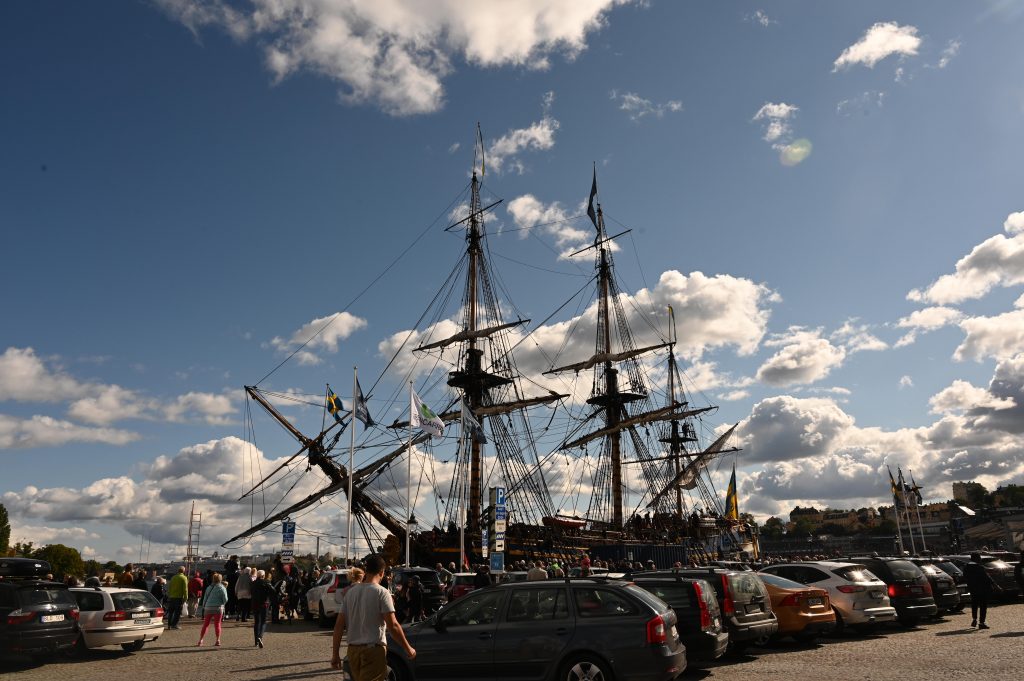 Many people stood in front of the boat feeling very proud. "It was nice to see the boat." said a man.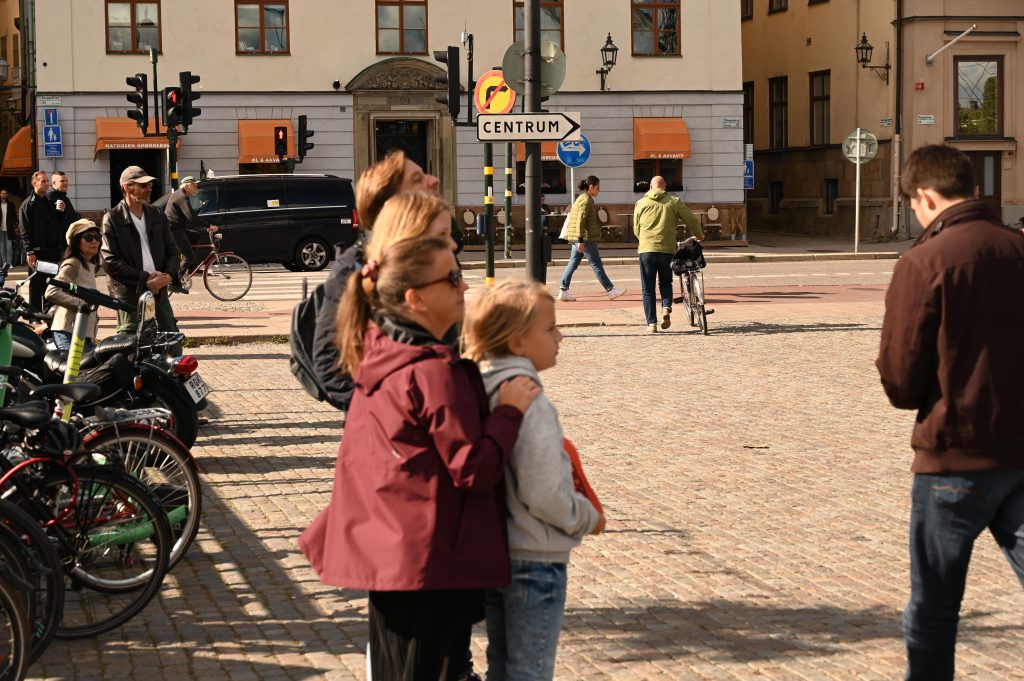 Many people also took their child and put their child on the shoulder to see this historic moment.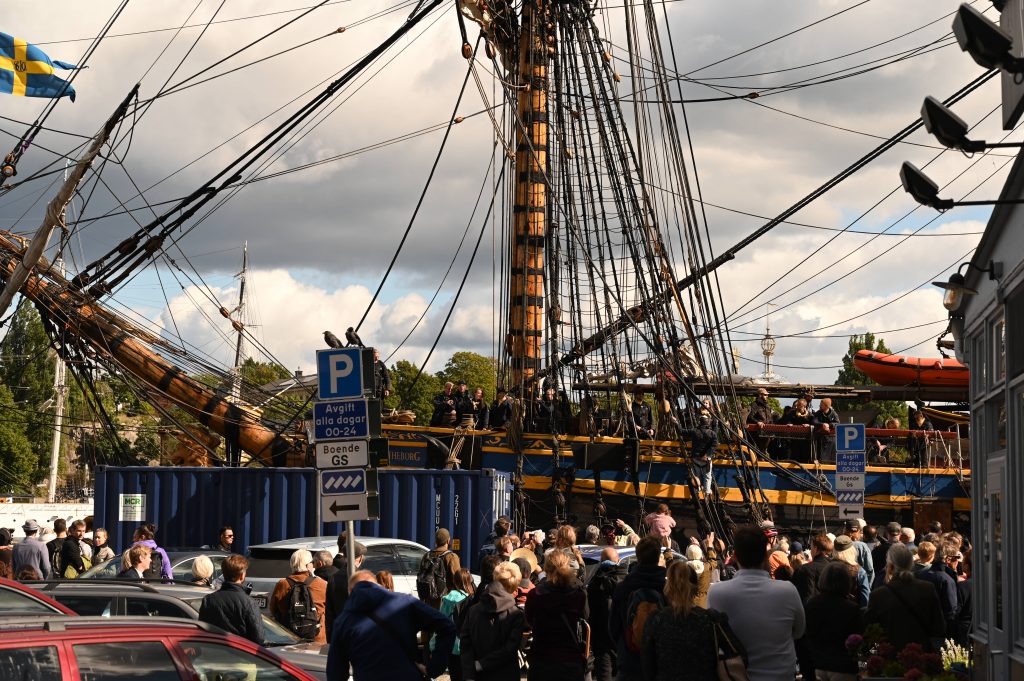 Gothenburg ship was a commercial boat to sail to China in the 17th century. After three times of sailing, it came back to Sweden successfully. But unfortunately at the last minute when it arrived in Gothenburg, it hit a rock and drowned. After about three hundred years, it was uncovered from the sea and rebuilt by many enthusiasts.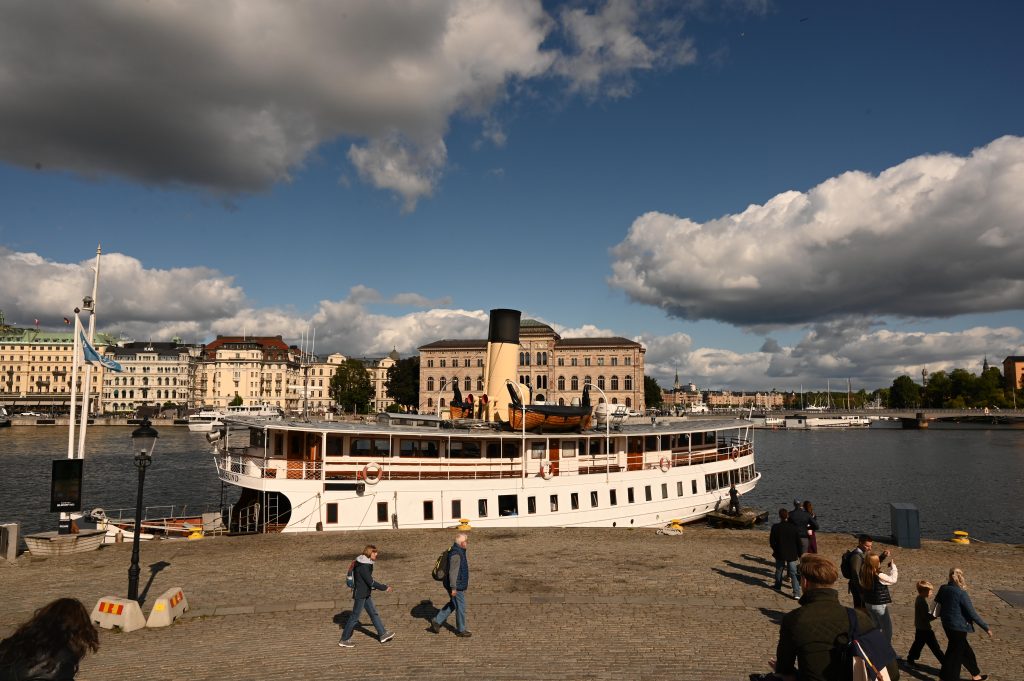 The boat sailed to China in 2006 and came back the next year.
Now after 15 years, the Gothenburg planned to sail to China again to have a greater business promotion.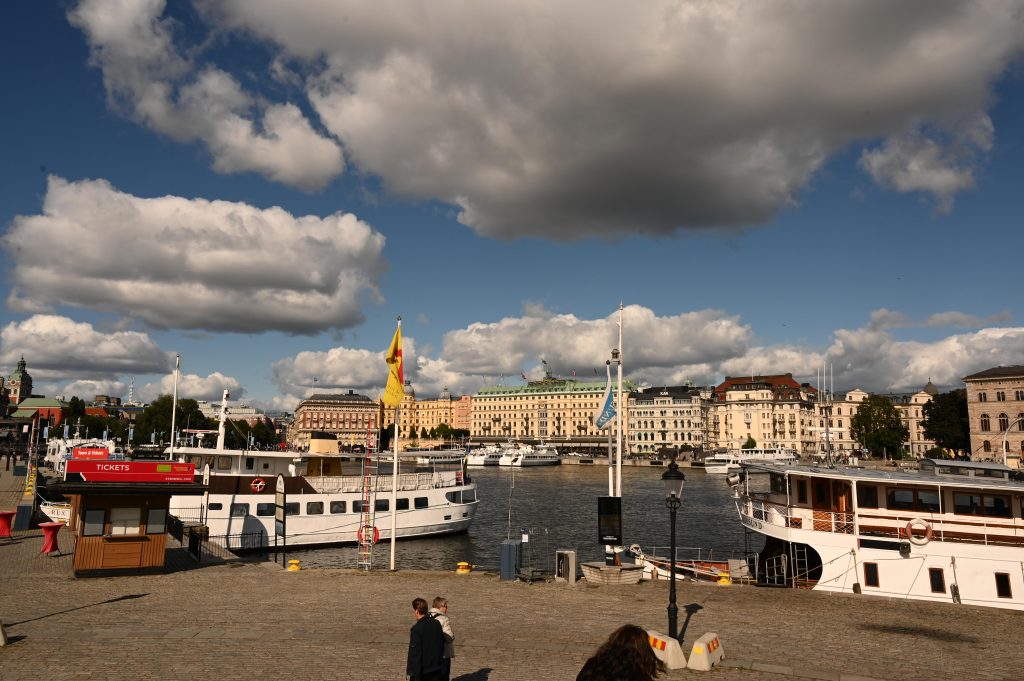 The trip to Stockholm is also a promotion trip to collect funds for the long journey next year. It didn't say what time they would set off next year, mostly depends on the pandemic situation. But the preparation work started now already.
The boat is a sailing boat made of wood. A lot of people wearing the clothes from the 17th century style and welcomed the boat 10 days ago and now said fairwell to them.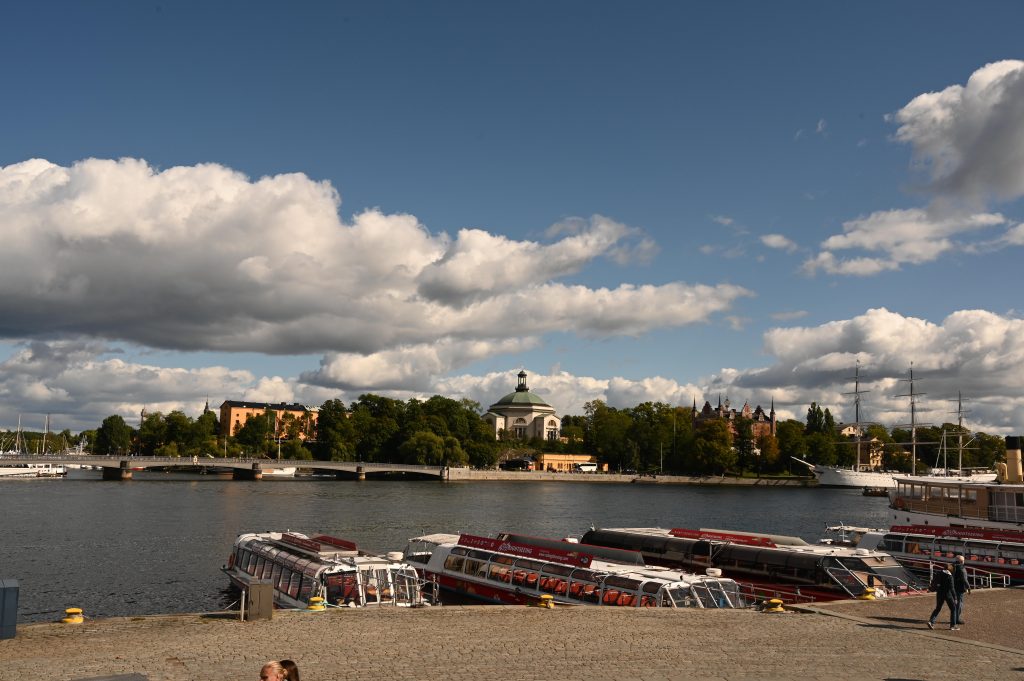 A boy shouted goodbye, even though his native language is not Swedish.
The boat is very big if you compare it with the surrounding small boat.
A teater boat stayed beside it and played a lot of music as if to say goodbye to the Gothenburg.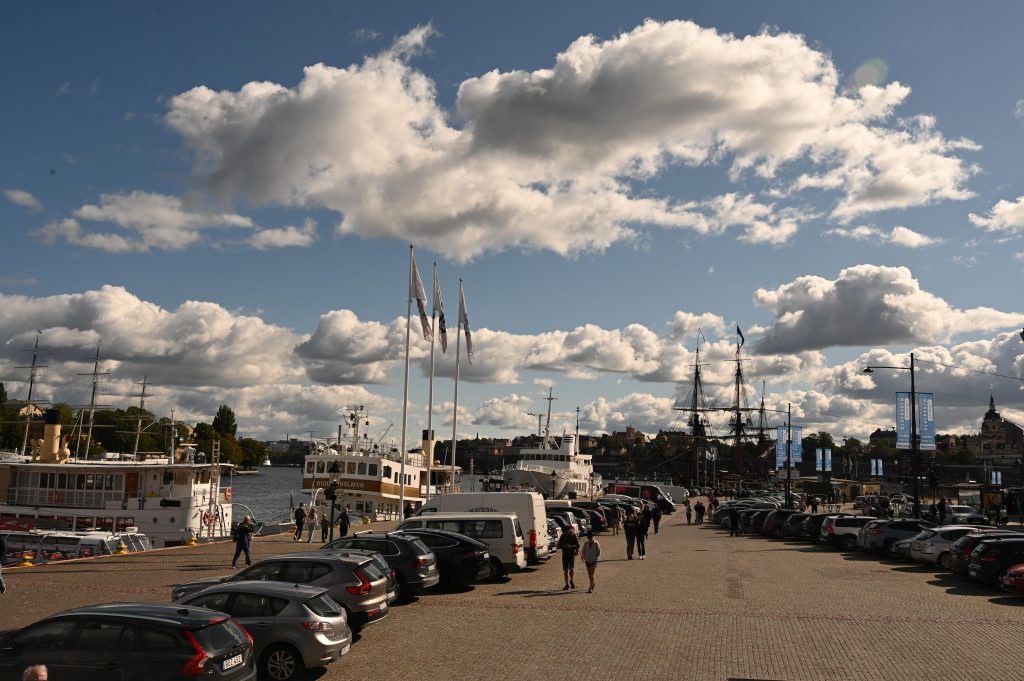 When Gothenburg left, the theatre boat also left for its own destination.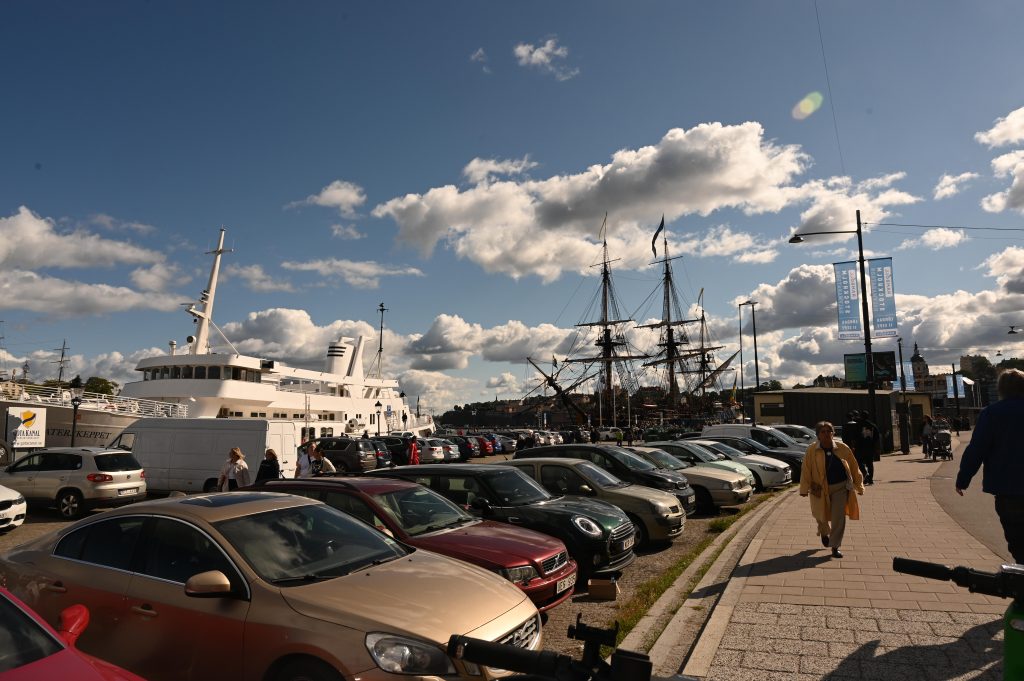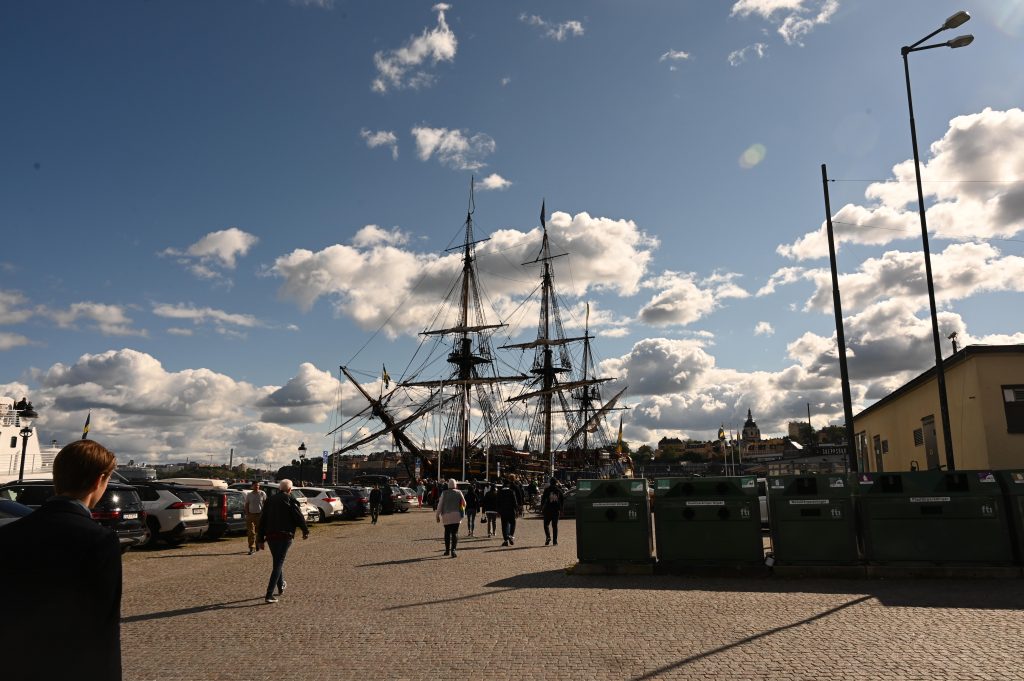 Stockholm old city is very beautiful with a lot of boats anchoring here.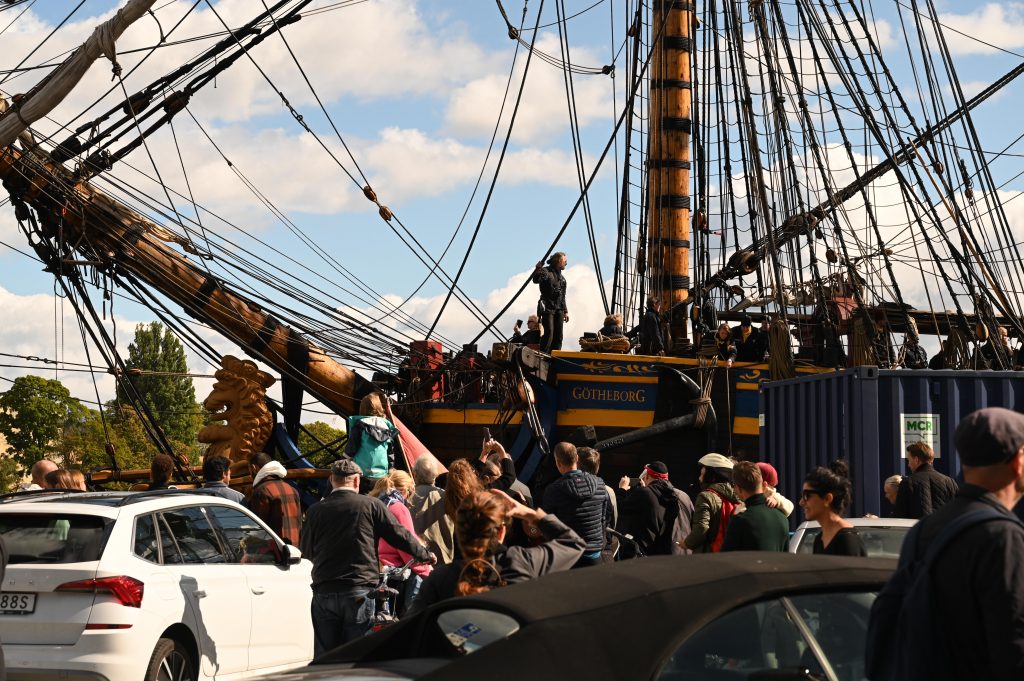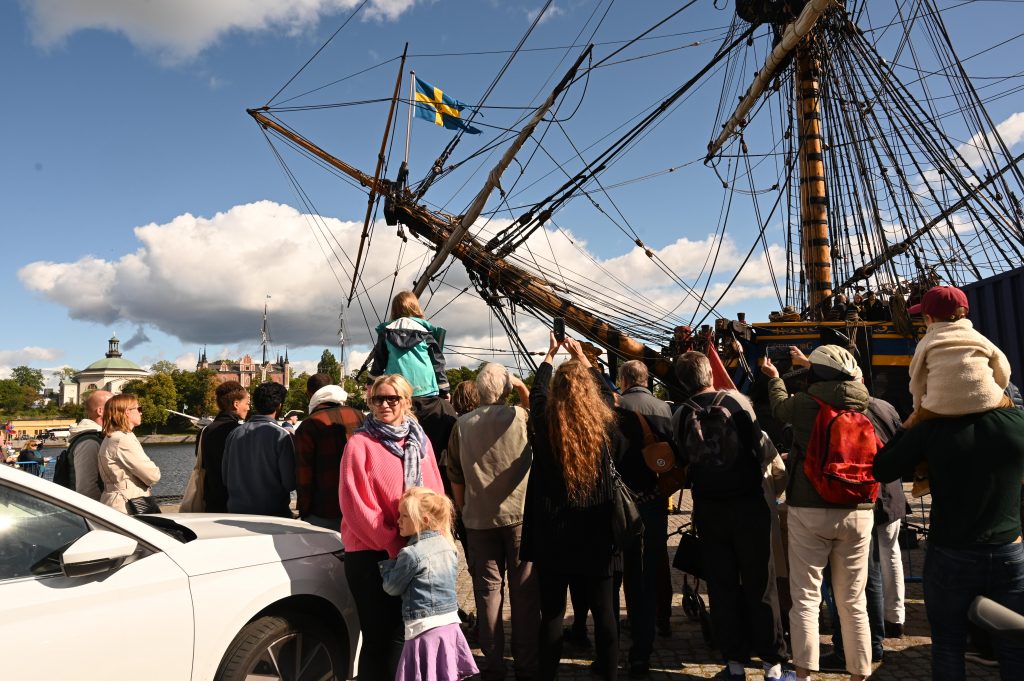 The other side is the Grand Hotel, National Museum, East Asian Museum, Arabic Museum, Modern Museum, Vasa Museum, Nordic Museum and a ship hotel.