By Xuefei Chen Axelsson
Beijing, Mar. 13 (CED) — China has formed a new government. After Xi Jinping was elected as the new Chinese President which is on his third term, he proposed Li Qiang as the candidate of the new Premier at the just concluded 14th National People's Congress, China's supreme legislative body.
Li Qiang was voted yes to be the new Premier by the 2946 deputies to replace Li Keqiang who has served as two terms and about the age of retirement.
Li Qiang then proposed Ding Xuexiang, He Lifeng, Zhang Guoqing and Liu Guozhong as vice premier candidates and they were voted yes to be the new vice premiers.
Among the four vice premier, Zhang Guoqing was born in 1964 and liu Guozhong was born in 1962.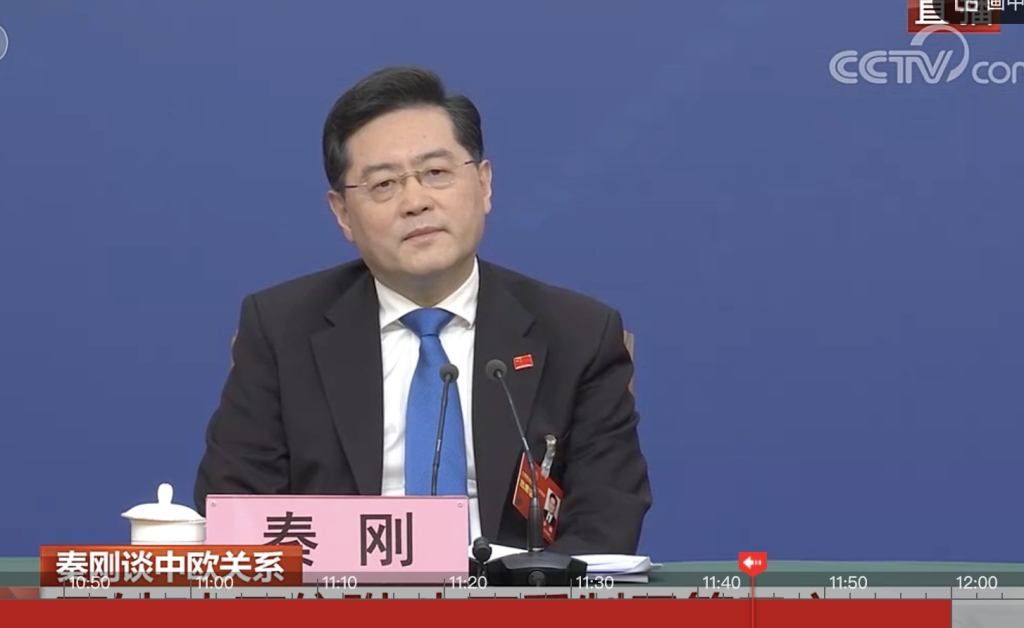 Qin Gang who was born in 1966 became one of the five State Councilors and Foreign Minister.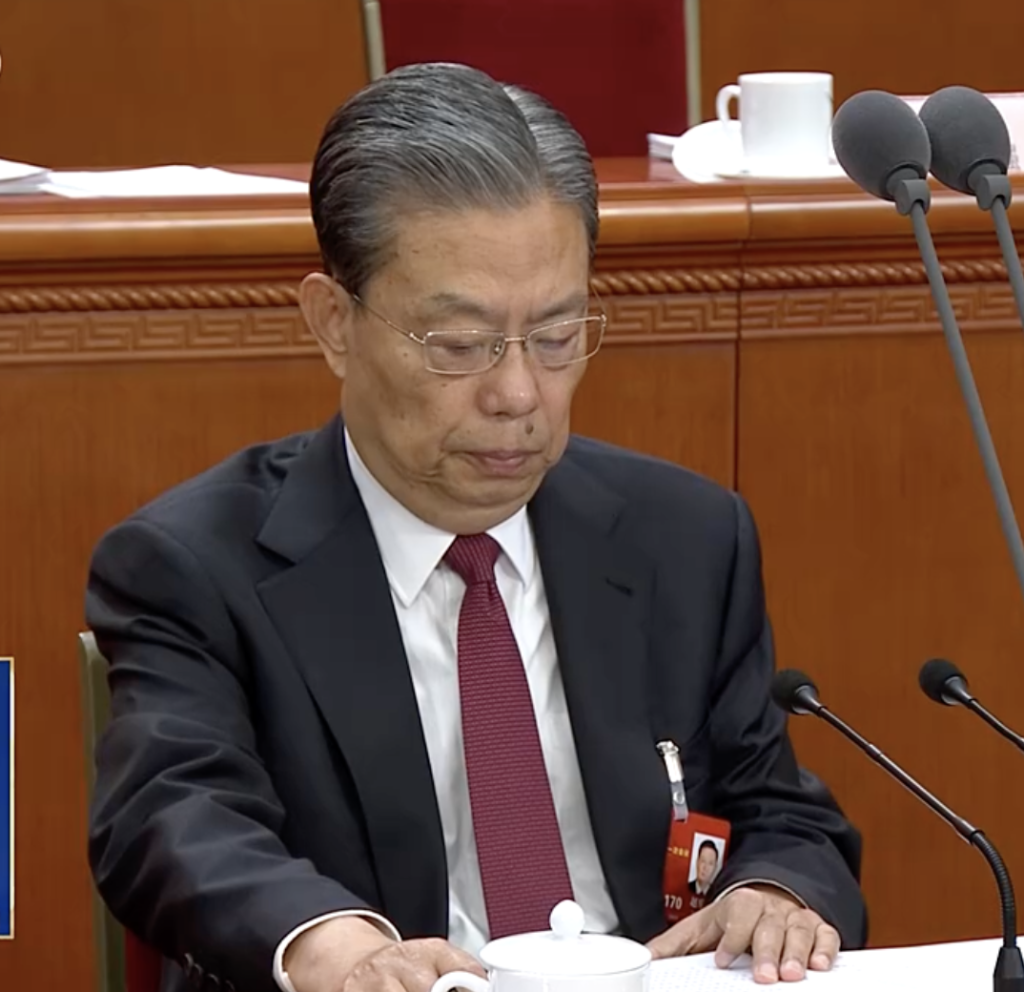 Zhao Leji was elected as Chairman of the National People's Congress Standing Committee ranking the second powerful person in China only second to Xi Jinping. NPC is the top legislative body similarly to the parliament in the west.
Wang Huning was elected as Chairman of the CPPCC, Chinese People's Political Consultative Conference.