By Xuefei Chen Axelsson
Beijing, Mar. 10(CED)– Xi Jinping was unanimously re-elected as Chinese President for a full vote of 2952 votes of the people's deputies at the ongoing National People's Congress plenary session held in the Great Hall of the People in Beijing.
This has been the third term that Xi to be Chinese president. He was first elected as Chinese President in 2013 and then 2018 and now.
This was justified after the revision of the Chinese constitution in 2018 which banned a third term for a president.
Xi was also unanimously re-elected as the military committee Chairman of China.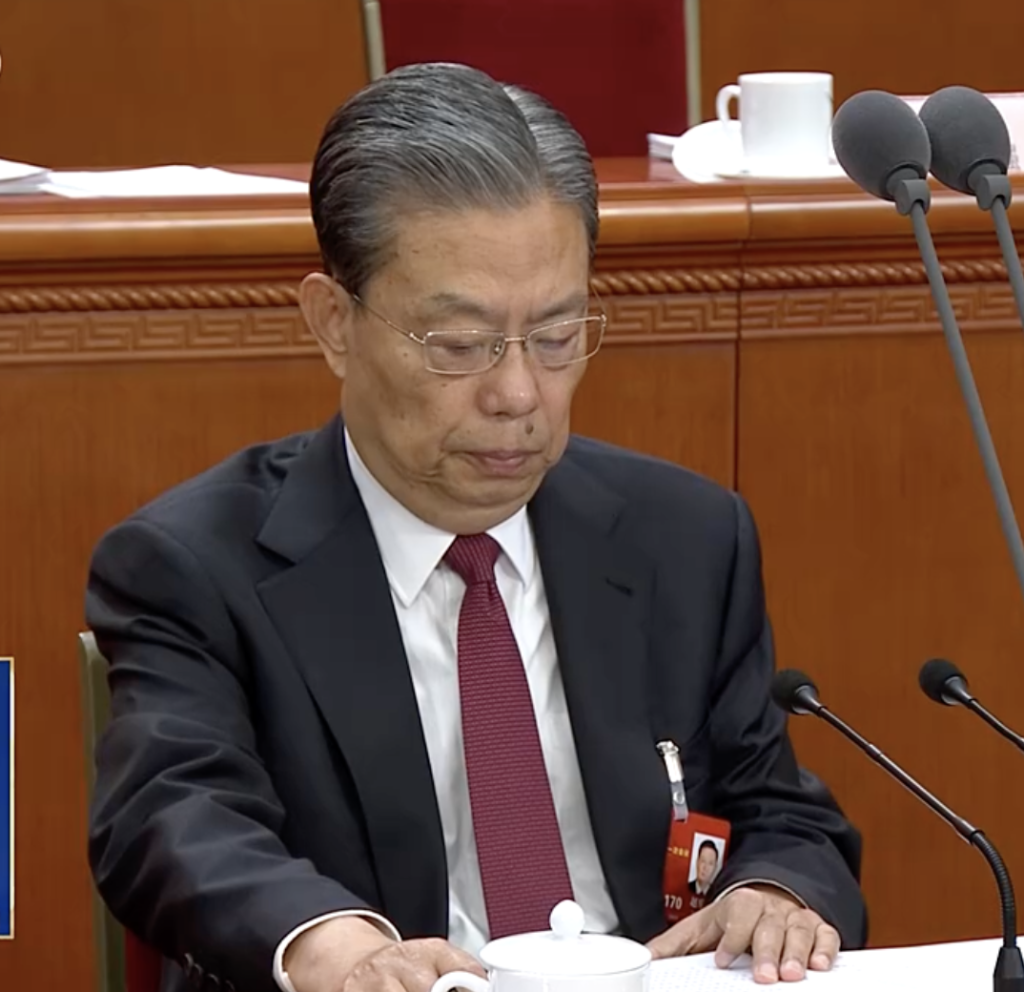 Zhao Leji became reelected as the Chairman of the National People's Congress to replace Li Zhanshu who stayed for two terms.
Wang Huning was elected as Chairman of the CPPCC.
Wang has served three generation of leaders as thinktank leader.
Tomorrow, the premier and cabinet ministers will be elected or nominated at the NPC.