By Xuefei Chen Axelsson
Stockholm, Feb.3(CED) — Being Eco-friendly Could Also Be Fashionable in China.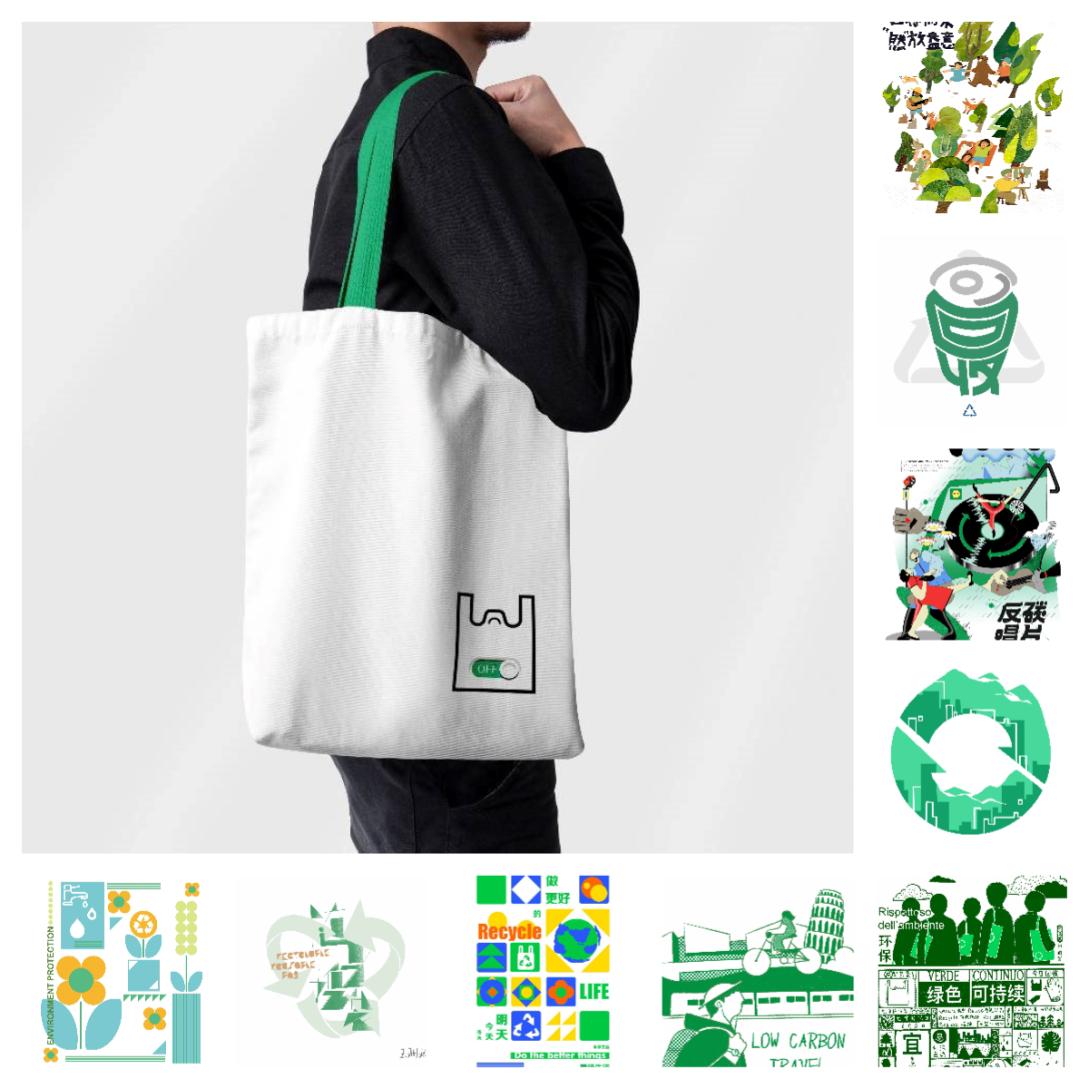 Italy is highly acclaimed for its classy design for fashionable items. Last summer it wanted to make a point that supporting sustainability could also be fashionable with the help of a group of potential artists in China.
In 2022, the Ministry of Foreign Affairs and International Cooperation of Italy launched an initiative dubbed " Farnesina Goes Green" around the world, which aims at promoting a sustainable working environment and lifestyle. Fifteen Italian embassies and consulates in 12 countries had carried out creative projects along this line. The Consulate General of Italy in Chongqing of China organised a design competition that involved Chinese young talents in jointly promoting eco-friendly and fashionable lifestyle advocacy.
In April 2022, the Consulate General of Italy co-organised a design competition with the Sichuan Academy of Fine Arts in April 2022. The competition was open to all the students of the Academy range. Participants were expected to create sketch designs centring around the elements such as environment, sustainability, originality and sustainable lifestyle based on both Italian and Chinese cultures. It also wanted to raise people's awareness of the benefits of eco-friendly materials – The winning entries would be imprinted on ecological shopping bags to be used by all the staff members of the Consulate General.
To tie in with the competition, an online workshop focusing on sustainability of arts was curated by the professors of the Academy and renowned Italian artist Debora Fede.
The competition received a total of 66 entries and ten were selected as finalists. While all the entries centring upon sustainability, they showed different dimensions in their artistic rendering that reflected the diversity in creativity of this group of potential artists. The Consulate General of Italy in Chongqing launched an online poll via its WeChat account to let its followers vote their top three favourite pieces.
In the award presentation ceremony staged in the International Exchange & Cooperation Office of the Academy in May, the outstanding design entries were exhibited. Ecological shopping bags with winning sketches imprinted as graphics were produced as souvenirs for all guests.