Stockholm, March 3(Chinaeurope) — Xinjiang Uygor Autonomous Region is a good place with good people. Actually known with beautiful song Xinjiang shi ge hao di fang. 新疆是个好地方,西瓜大又甜。The water melon produced in Xinjiang is big and sweet. The local people also produce a lot of honey melon which is also very sweet because the sunshine in Xinjiang is the best!
Your reporter Xuefei Chen Axelsson was invited to Xinjiang on August 24 -31 for a weekly journalistic tour to northern part of Xinjiang. She experienced Xinjiang's safe and stability as well as well-off life of the people along with journalists from 14 countries. The following are photos she took along the trip.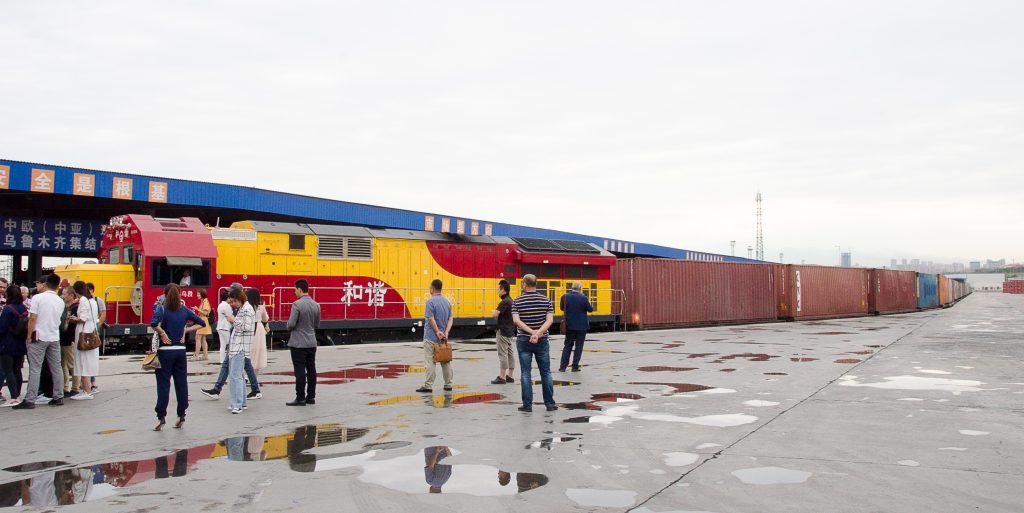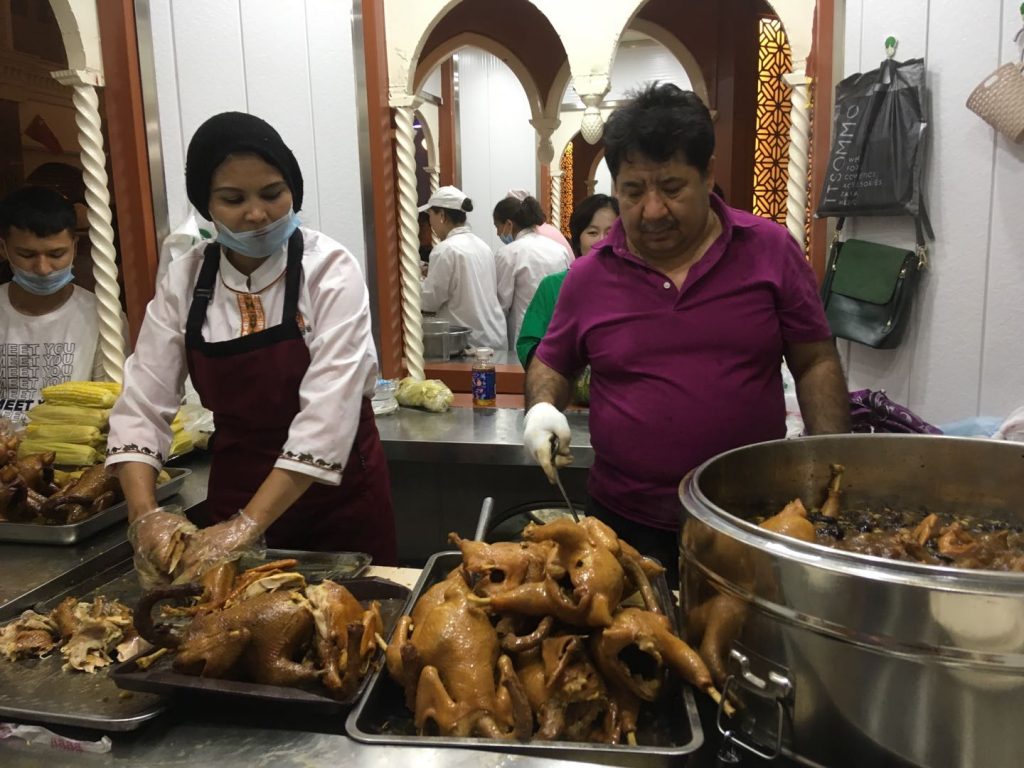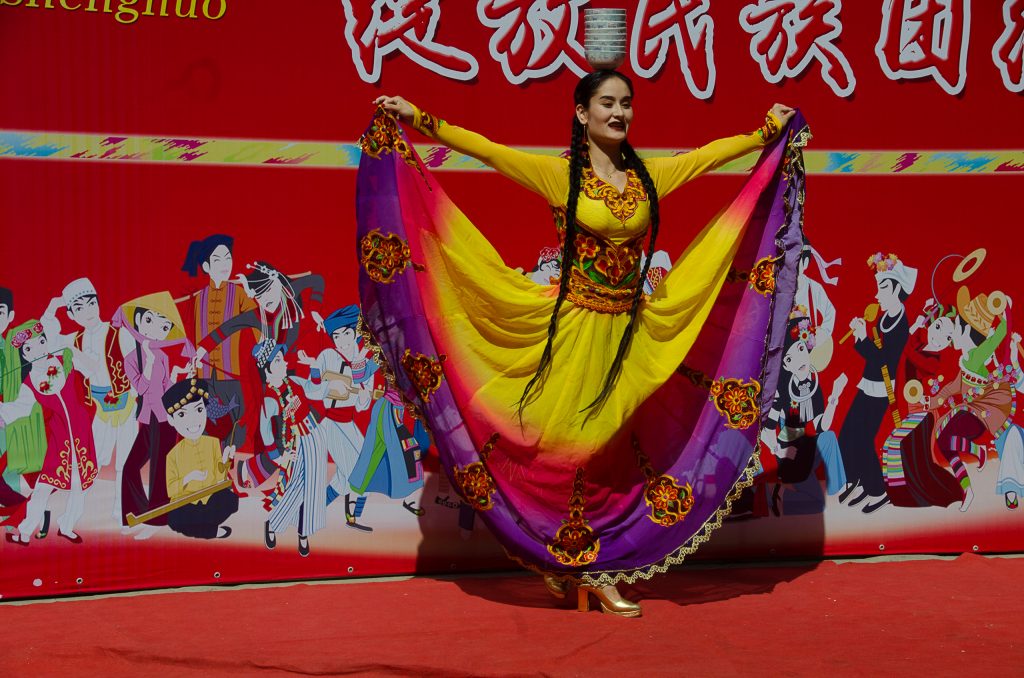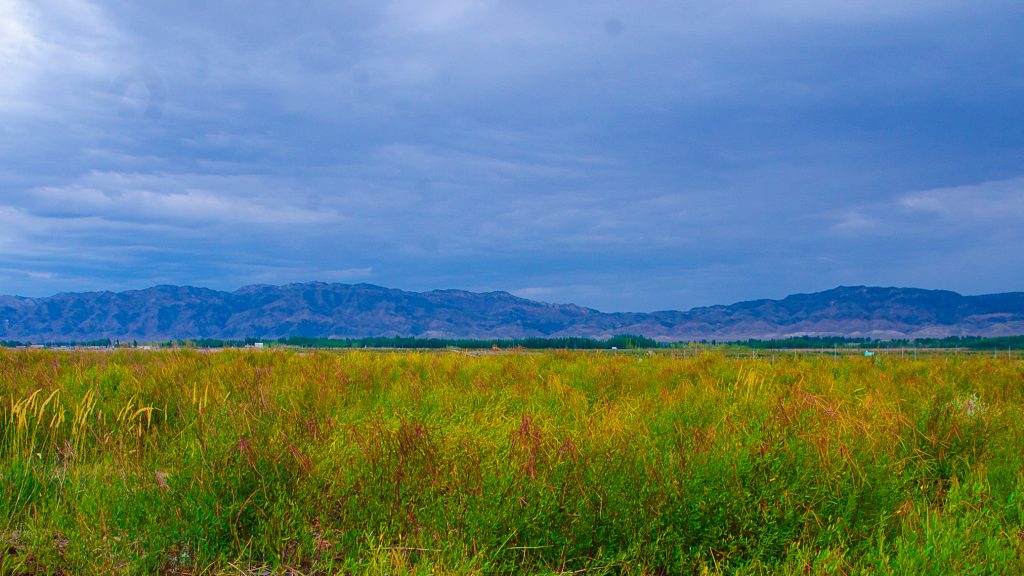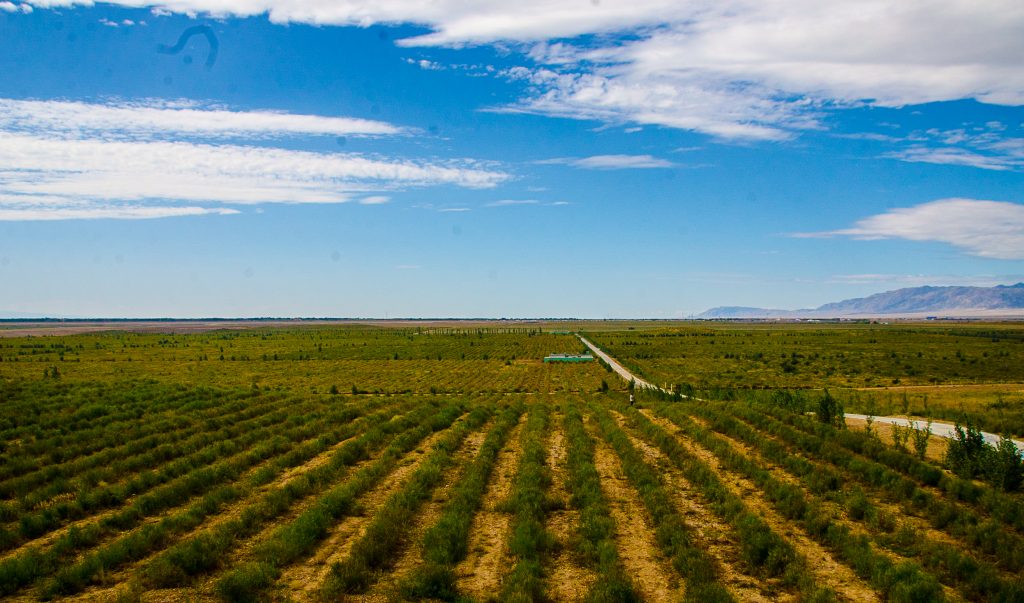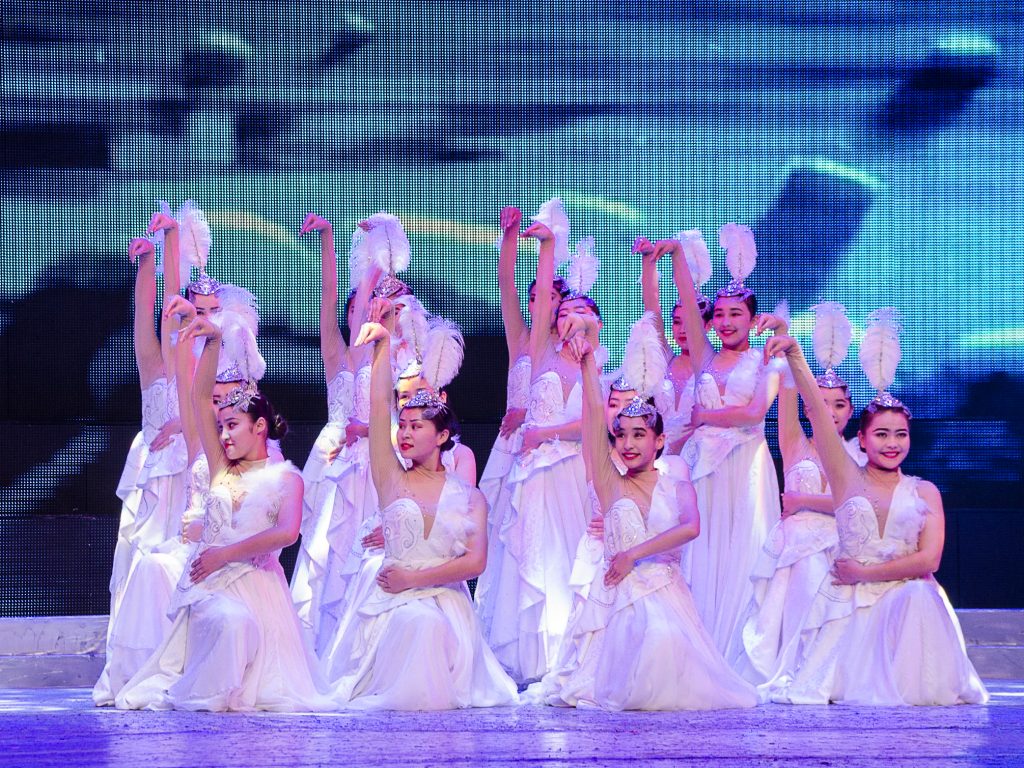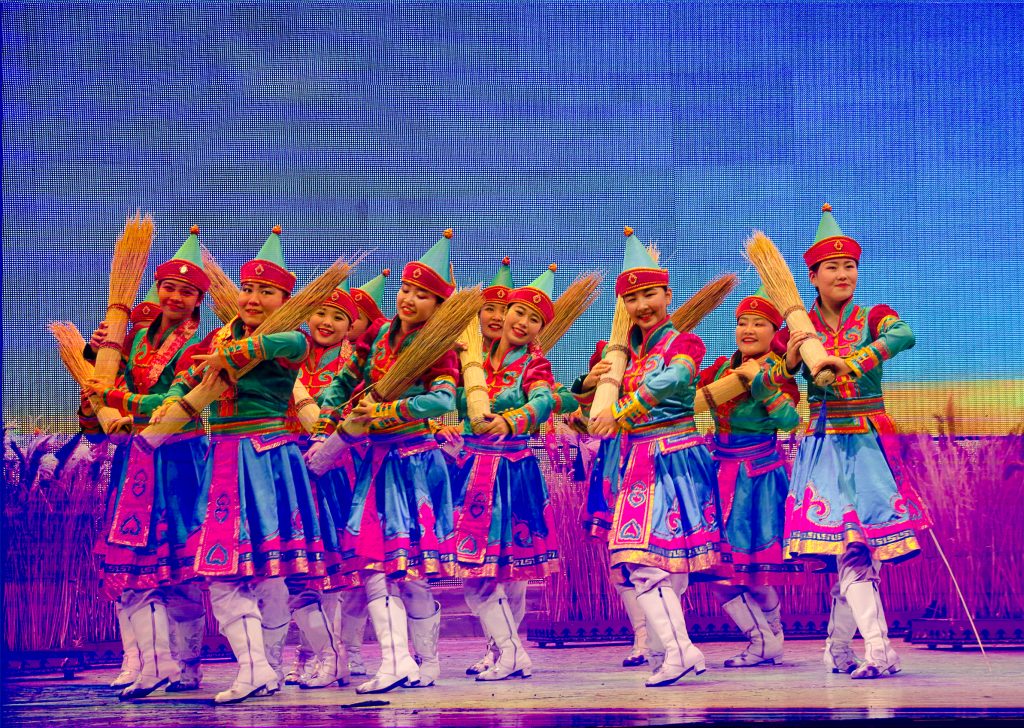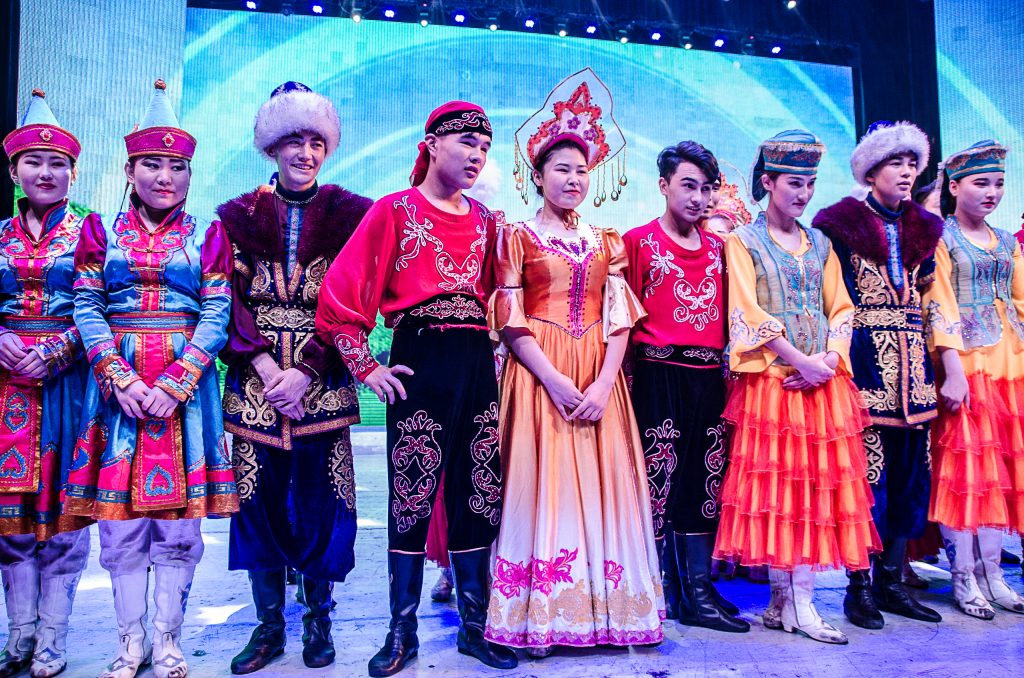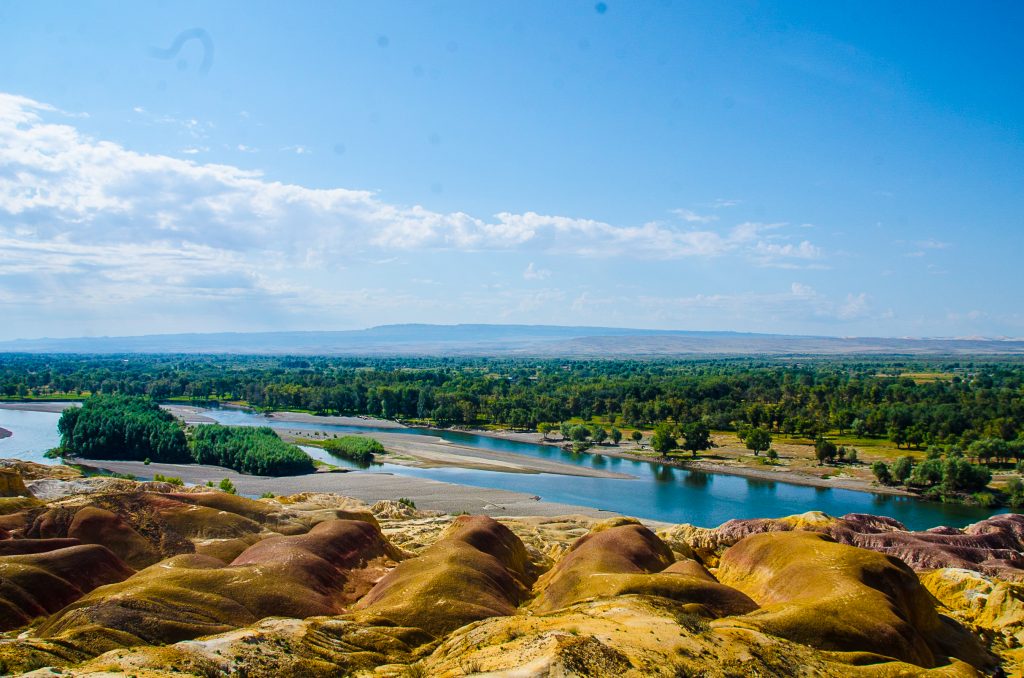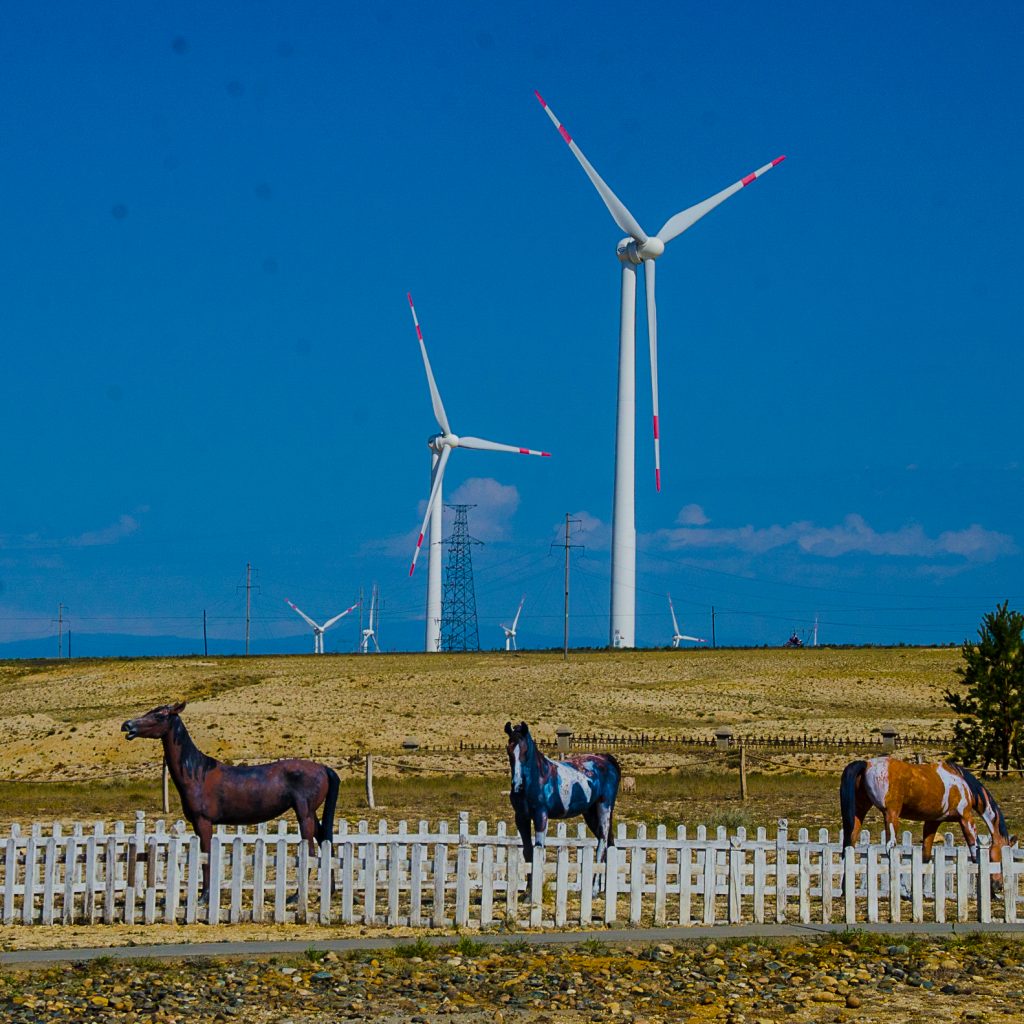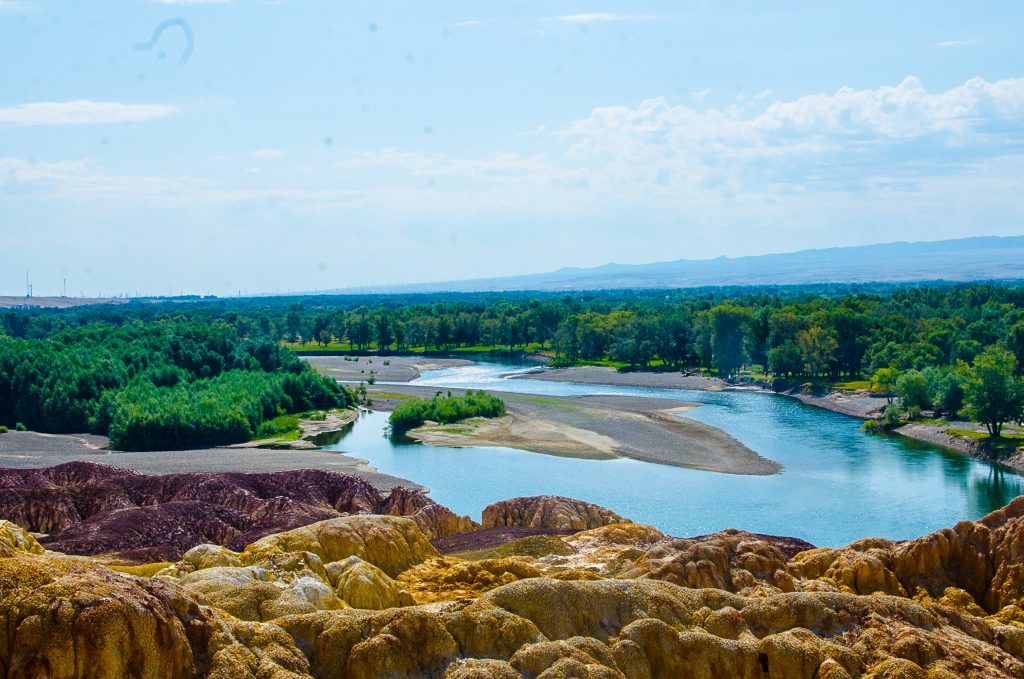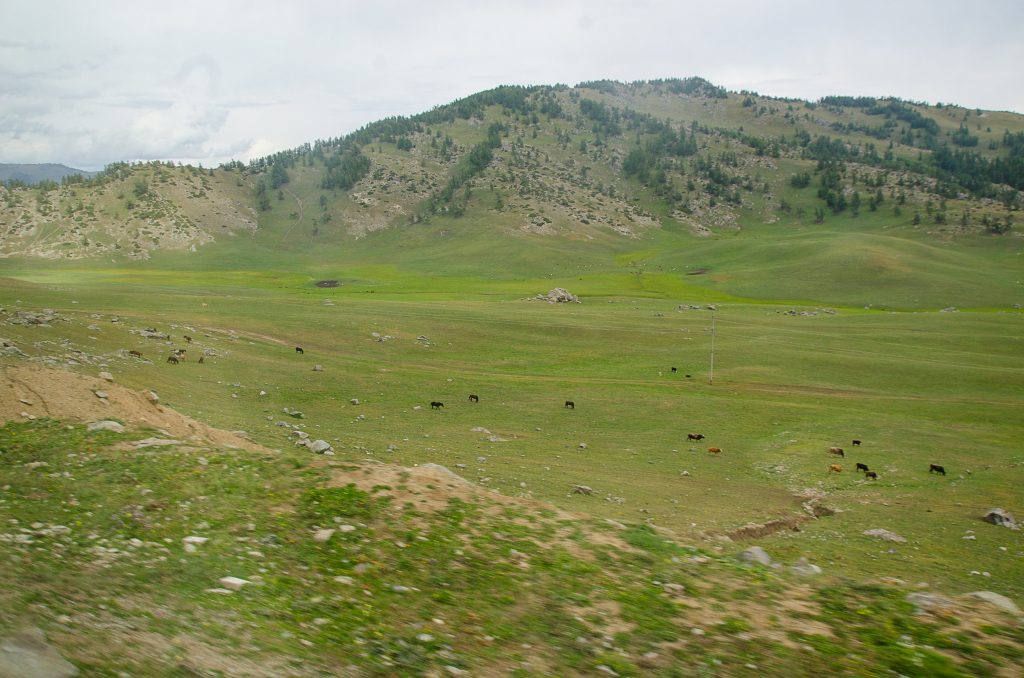 Xinjiang is a beautiful place and the people there live a better life now. Due to terrorists attack in the 1990 to 2012, there were many explosions or bombing in that region, especially in the southern part of the region. But since President Xi took office, the central government consolidated investment and support in the area, infrastructures have greatly improved and the social security was greatly improved too. People feel safe and business has been booming. Education, culture and tourism have all been strengthened and local people said happily that Xinjiang is the safest place in China as well as in the world.
Photo and text Xuefei Chen Axelsson. Copyright till Xuefei Chen Axelsson.
If you like to collect some beautiful photos, you can contact me. chenxuefei7@hotmail.com. ce@chinaeurope.eu, fei@chinaeurope.eu, info@chinaeurope.eu.