ChinaEurope News reports 2020 Nobel Prize in Physiology or Medicine will be announced soon in Karolinska Institutets in Nobel Vagen 1 in Stockholm.
Tomas Perlman, Secretary of Nobel Assembly will make the announcement.
This year there will be no Nobel Banquet with the King. But the ceremony will be done in their own country or Swedish Embassy in that country due to the rampangt covid 19.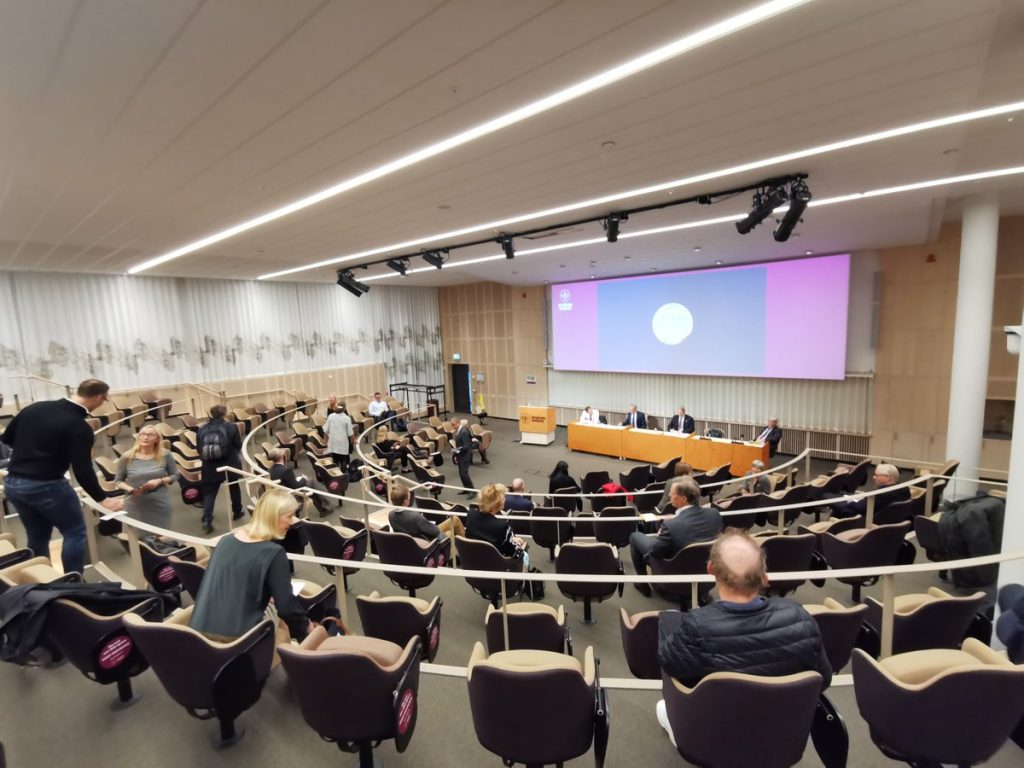 (Xuefei Chen Axelsson)